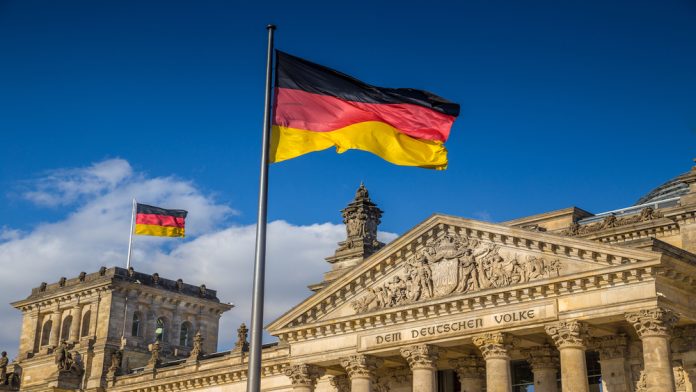 Following the country's State Treaty on gambling last year, the German government has created a nationwide regulation for the operation of online slot machines with Rootz becoming one of the first operators to take advantage. 
As a Malta-based company, Rootz has ticked all the boxes of the treaty, formed by Germany's federal and state governments in the summer of 2021 to ensure the protection of players and minors.
Rootz can now access the German player base for the first time, offering a plethora of igaming titles once the company secures an offer on the country's market.
The operator is expected to establish three legal and safe offers to comply with the necessary youth and player protection and technical specifications.
Lasse Rantala, CEO of Rootz, stated: "We are very pleased to meet the high requirements of the new State Treaty on Gambling with wildz.de, wheelzgames.de and spinz.de and to launch our brands nationwide in autumn 2022."
Founded in 2018, Rootz aims to deliver "sleek but powerful graphics and rich content" by approaching the industry with "state-of-the-art systems and programming".
The firm started its voyage into the German market at the start of this year when it was granted an ISO 27001, passing the International Organization for Standardization's audit which was hailed as an "important milestone" in entering Germany.
In addition to expanding its European influence, Rootz has been evolving internally as it appointed Sam Brown as its Chief Commercial Officer back in June.