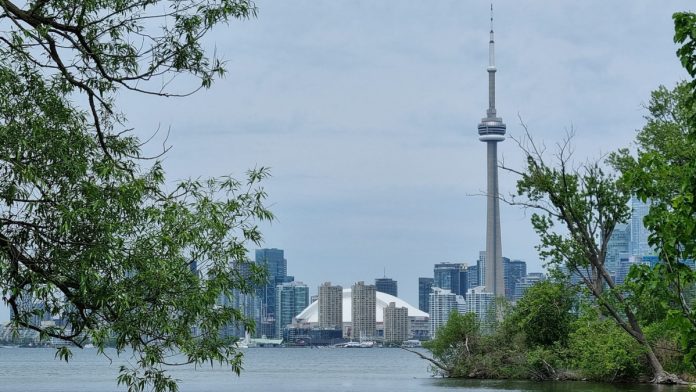 The Alcohol and Gaming Commission of Ontario has set an October 31, 2022, deadline for operators and suppliers to end activities in the unregulated market to avoid jeopardising eligibility for registration.
The authority began accepting applications for registration in September 2021, in advance of market launch on April 4, 2022, with the AGCO reaffirming an objective of moving the region "as quickly and as seamlessly as possible" into the regulated space.
The AGCO is looking to end the transition period for unregulated igaming operators and suppliers, asserting that it has "provided a reasonable amount of time" to join the regulated space.
In order to enable affected operators and gaming-related suppliers "with sufficient time to comply," the date of October 31 has been set for these entities to end all activities in the unregulated market.
Issuing a media statement on the updated standards, registrants are reminded that they are "expected to know, understand, and comply with all applicable regulatory requirements, including this standard upon its effective date".
Furthermore, the AGCO is primed to "take appropriate regulatory action" against those that don't meet the requirement, with non-compliance potentially having a knock-on effect of application refusal.
"For those registered operators that have yet to transition from the unregulated market to the regulated market once the standard comes into force, the registrant will be required to end its unregulated operations within Ontario pending the registrant's entry into the regulated market," the AGCO noted.
Adding: "The AGCO is providing a reasonable notice period to support further transitioning to the regulated market, including making their customers/players aware of potential blackout periods due to pending registration."
Moreover, the AGCO is also continuing to monitor "the growing popularity of live dealer games" within the igaming space, with amendments set to be made to address "potential risks". These will also enter force at the end of this month.