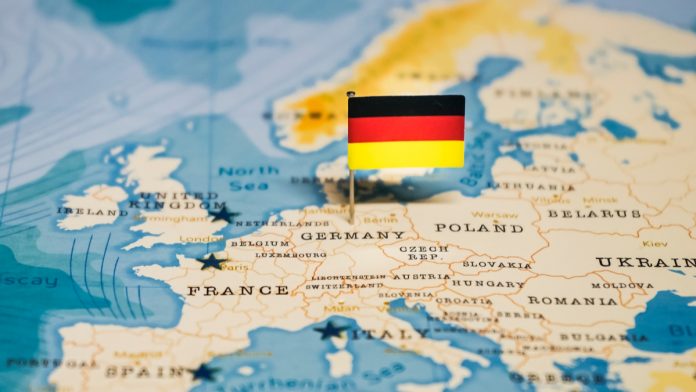 Jokerstar has become the latest group to adopt Neccton's mentor software in an agreement that sees the Vienna, Austria-based group deepen its presence in the German market alongside Jokerstar.
Following a tie-up being entered alongside Tipwin in the region last month, the igaming brand has opted for the software to bolster its responsible gambling and anti-money laundering requirements.
"We are seeing more and more regulatory bodies use our research to build their operator requirements – and of course we have already used that research to build our software, so we are frequently ahead of the curve, and so are our customers," commented Dr Michael Auer, Neccton director and head of development. 
"We are active in more than 20 markets including New Zealand, Canada and the US and have grown from a responsible gaming provider to a full-service compliance solution."
Adding: "The numbers speak for themselves. An amazing 90 per cent of Germany's licensed online slots operators are using mentor."
Under the terms of the agreement, Jokerstar's clients will become guarded by an AI-based solution that analyses player behaviour in real-time in a bid to prevent problem gambling habits evolving. The software recognises possible problematic behaviour and works to help both player and operator to identify and address the issue.
For example, players are informed when their deposit frequency is increasing significantly, which aims to help customers make better-informed decisions about their play with individualised feedback. mentor also includes modules for fraud, AML and aCRM.
Jürgen Kling, Jokerstar CEO, added: "We are very happy to collaborate with Neccton, as they are a trustworthy partner for Jokerstar. Responsible gaming is one of our top priorities in which we want to excel like no other. I am looking forward to a great start with our platform, my team and Neccton!"
Jokerstar is part of Kling Automaten which owns 165 gambling locations in Germany. The online brand jokerstar.de is one of nine companies currently listed on Germany's national regulator's white list.