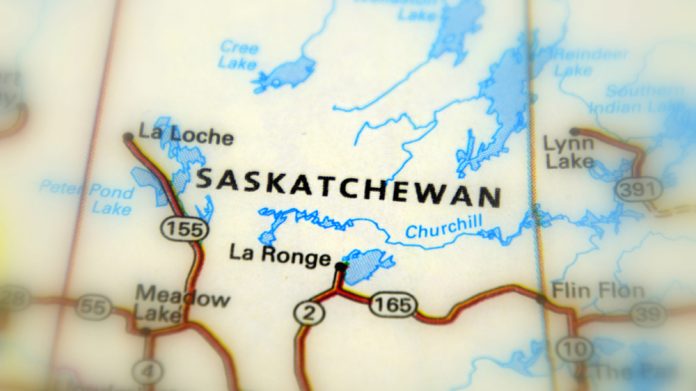 Saskatchewan is to launch its "first and only" legal online gaming and sports betting site, with PlayNow set to become available to residents from Thursday 3 November 2022.
The Saskatchewan Indian Gaming Authority will be the official operator in the province courtesy of an operating agreement struck alongside SaskGaming, a crown corporation of the local government that operates Casino Regina and Casino Moose Jaw.
"The rollout of online gaming and single event sports betting opens up new casino entertainment options for residents," said SaskGaming President and CEO Susan Flett. "The launch timing is also ideal with Saskatchewan hosting this year's Grey Cup in November."
This move comes after a vendor agreement was struck between SIGA and the British Columbia Lottery Corporation in June, with the platform subsequently being customised for the region.
Saskatchewan will be the third province to utilise BCLC's PlayNow offering, with the platform, whose mandate is to conduct and manage commercial gambling on behalf of the province of British Columbia, also provided to the Manitoba Liquor and Lotteries.
"We are excited to be the exclusive provider of Saskatchewan's first and only legal online gaming site, which will provide a safe and secure option for residents to play their favourite casino games and bet on their favourite sports teams online," commented SIGA President and CEO Zane Hansen.
Adding: "Residents will be pleased to know that when they play on the PlayNow.com site, the proceeds are reinvested back into the province.
"Similar to the existing brick-and-mortar casinos in the province, all net proceeds from the PlayNow.com site are reinvested back into Saskatchewan."
Furthermore, SIGA has also struck a partnership with the CFL's Saskatchewan Roughriders, which will see the PlayNow logo be featured on jerseys and also includes a number of stadium activations.
"We are excited to welcome PlayNow.com as a valued partner and newest member of our strong Rider Nation" noted Saskatchewan Roughrider Football Club President & CEO Craig Reynolds.
The Federation of Sovereign Indigenous Nations and Saskatchewan entered into agreement in September 2021, which enabled SIGA to bring PlayNow to the region.
"This historical partnership is the first of its kind, with a First Nations operator for online gaming with revenue sharing between First Nations and the province," said FSIN Chief Bobby Cameron.
"This will provide many economic benefits to the residents of the province and our First Nations communities."