Halloween season is nearly upon us and with it comes the release of numerous seasonally focused titles and a surge in player numbers for existing spooky-themed games.
In this two-part Halloween special roundtable, CasinoBeats sat down with Andrew Crosby, Chief Commercial Officer at Kalamba Games, Joey Hurtado, Managing Director at Wizard Games and Nicola Longmuir, Chief Executive Officer at AvatarUX, to discuss the genre and some of the opportunities and challenges that arise for providers that create titles specifically to celebrate the spooktacular event.
The Halloween period brings with it some preconceived ideas of what a slot should aesthetically look like, from having horror elements or pumpkins as a focus, how do you deliver this whilst still being innovative?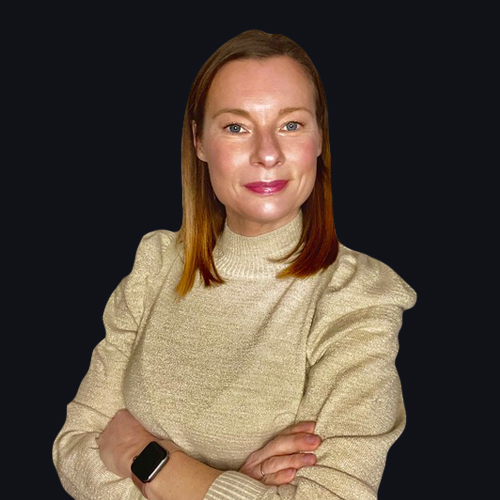 Longmuir: We believe in fantastic concepts and innovative games, irrespective of the theme. We never condition ourselves to produce themed games for an occasion or season. That said, we are always looking to diversify our portfolio and come up with titles that are unique and original.
We do have titles that coincidentally tie in nicely with periods like Halloween, such as Zombie aPOPalypse, however when we developed it, we simply focused on providing an exciting entertaining player experience. This game provides players with a completely new mechanic- Multipop, making it really stand out from any previous title.
Hurtado: Horror is a broad genre with anything from traditional witches to more current themes such as zombies, phycological horror, serial killers etc. This gives plenty of scope to work with and a lot of room for creativity. I would say that it gets developers to think outside the box to evolve the theme and ensure it has innovative elements to ensure players are offered an entertaining, yet spooky, experience.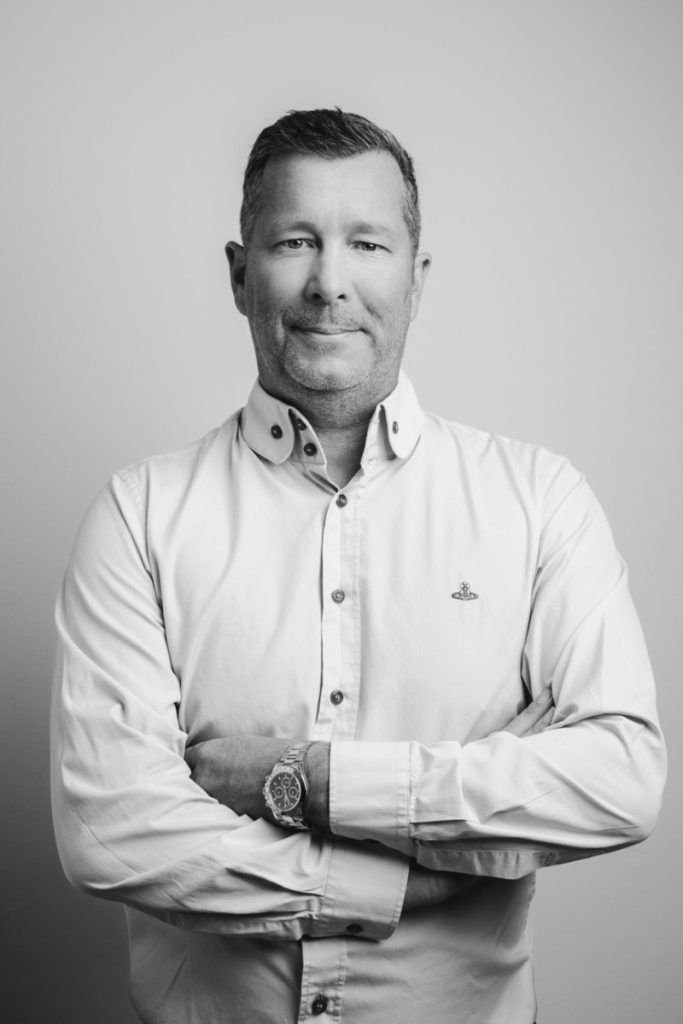 We have seen some fantastic titles being released for Halloween over the last few years as studios explore this genre more.
Crosby: There is definitely a preconceived idea from players as to what, design-wise, would constitute a Halloween slot. However, at Kalamba Games we have always had a strong focus on innovative gameplay and it is here where we can introduce revolutionary elements. Joker Lanterns Hit 'n' Roll is in fact a sequel to another popular Halloween title in our portfolio, Joker Lanterns.
This updated version features three types of free spins that players can unlock and a wheel which can be triggered by landing three or more Hit 'n' Roll symbols in the base game so the mechanics of the title are where we have introduced innovation.
Aesthetically, as the name suggests, we do have a focus on the most synonymous part of the Halloween celebrations, pumpkins. These are the symbols for all multiplier wilds in the game and change appearance based on the size of the multiplier attached to them.
How do you ensure the longevity of a title throughout the year, when it is focused on a specific holiday?
Hurtado: This depends a lot on the theme you choose. Pumpkins etc are a lot tougher to promote throughout the year as they are intrinsically linked to Halloween, however, there a number of horror themes that are very transferrable and maintain their relevance throughout the year as there is a big audience that enjoy scary films for example.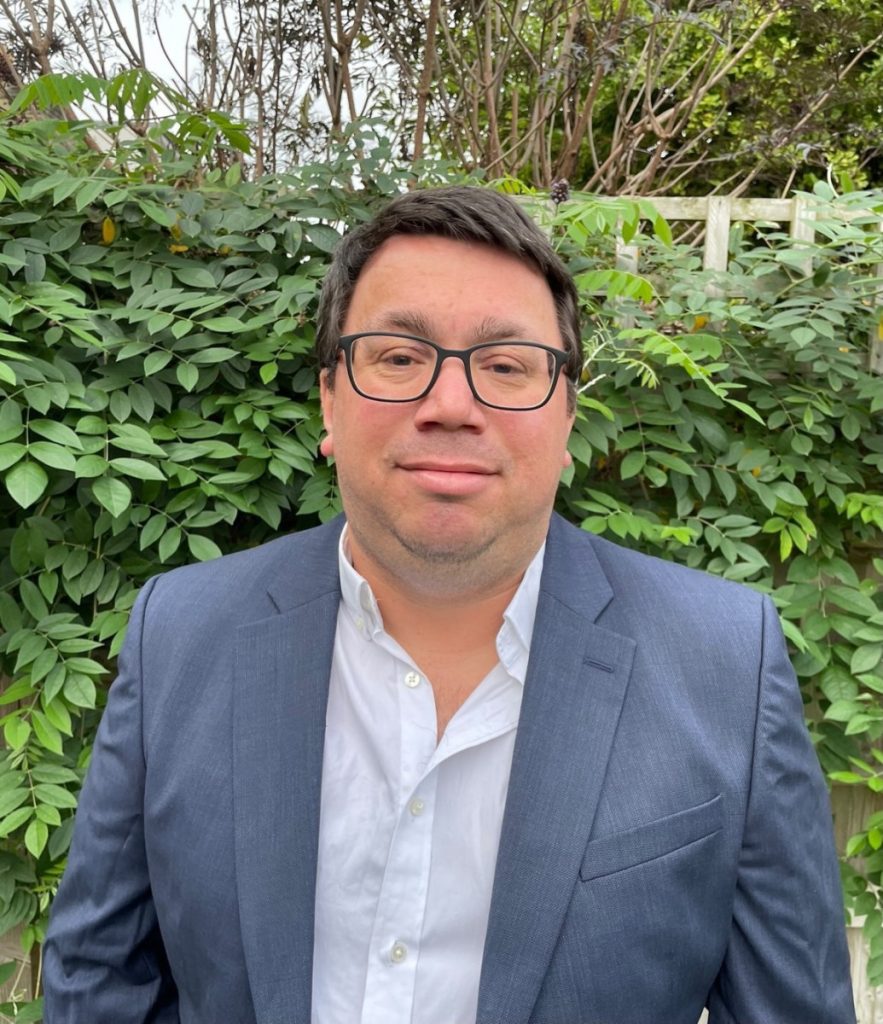 It's partly for this reason that we went with a Voodoo theme for this year's title, Madame Voodoo, as we feel it is a great game to play all year long.
Corsby: Design doesn't necessarily trump quality. This key aspect is something we adhere to and allows games themed around a specific holiday to be played by slot enthusiasts year-round. These titles, of course, see a peak around the holidays with more casual players seeking a 'wicked win' to align with Halloween. However, we are confident the unique gameplay mechanics, multiple bonus rounds on offer and the return of our adored Hit 'n' Roll mechanic will prove popular year-round.
At Kalamba Games we work hard to release games that are not only popular during their initial release window but have enough engaging and dynamic content to welcome players back regardless of when they were created and this is mirrored by our seasonal titles.
Longmuir: As mentioned, we do not produce games for a specific occasion, we strive to provide an amazing player experience throughout the year! At the core of our business is innovation and this is what we focus on. We try to add to the player experience and always offer a better product to our fans.
When it comes to the look of the games, we focus on universal themes that, although suitable for some occasions, are relevant all year round.