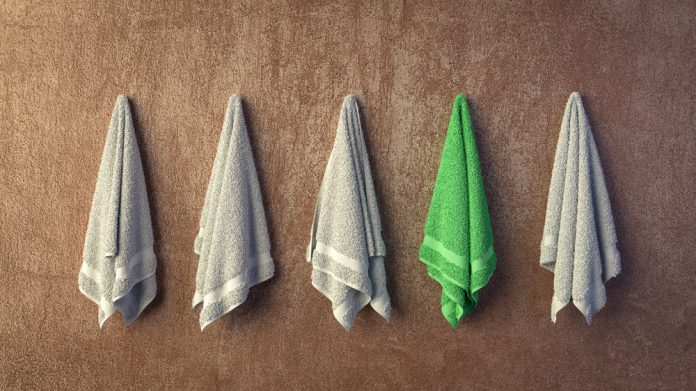 Microgame is looking to deliver "even greater personalisation" to its roster of partners after being named as the newest group to roll-out an alliance with Flows.
This becomes the latest time that the latter has targeted the Italian region, with local slots provider Nazionale Elettronica added to the group's burgeoning portfolio last month.
Under the terms of the deal, Flows will enable the gaming service provider to enhance its CRM by building new features and applications without code, along with increasing innovation and strengthening personalisation via the former's automation technology.
"I am excited to announce that Microgame has joined our growing  portfolio of customers. It's great to see a leading Italian supplier place true value and trust in Flows," stated Domenico Mazzola, Director of Sales at Flows.
"It makes me very proud to see our footprint growing within the Italian market with Microgame now our third Italian based customer.
"I am looking forward to building a long-term relationship with Microgame and to see how they will utilise Flows to take their business to the next level, and how Flows will enable their customers to innovate and stand out ahead of competition with our no-code platform."
Working with affiliate networks, operators and suppliers alike, Flows allows its customers to orchestrate different data points from one place, allowing users to accelerate delivery and reduce operational and development time and costs.
The plug-in no-code platform is said to be supporting businesses in accelerating development and fast-tracking integrations in a single interface and workflow automation tool.
Marco Castaldo, CEO of Microgame, added: "We are fully satisfied with the new partnership with Flows. Thanks to their no-code plug-in platform, we will be able to guarantee our partners an even greater personalisation of their offer with the possibility of developing promotional campaigns anchored to an even deeper and more detailed analysis of the needs of their players".