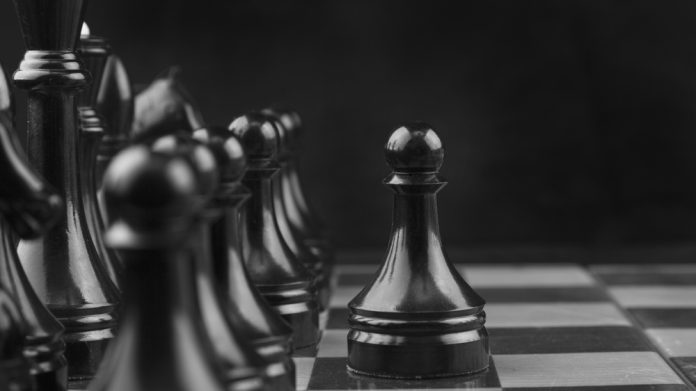 Rivalry has taken the first step towards what is billed as a "more elaborate expansion" into igaming after the group launched Casino.exe, its proprietary igaming platform, with an expanded content offering.
As the company, which is internationally regulated across sports betting, media and technology, praised a continued drive of "meaningful opportunities across our business," the addition of further titles has been made.
The platform will house current and future games on the website, with Casino.exe to initially feature four new games, including Penalty Shootout, Bomb Squad, Wheel of Time, and Courier Sweeper, as well as existing third-party and Rivalry-developed games, including Aviator and Rushlane.
"Our technology and creative capabilities continue to drive meaningful opportunities across our business where we can innovate on product and ultimately reimagine the betting experience for a younger audience that craves interactive entertainment," said Steven Salz, CEO & Co-founder of Rivalry.
"The launch of Casino.exe will allow us to further diversify our offering in a way that stays true to our brand and separates our product from others. As we scale thoughtfully into the casino segment, we'll reduce the impact of seasonality in esports, increase customer value, and offer more stable margin profiles."
This move is intended as the first among a wider strategy of growth into the segment, including launching in additional markets and adding additional casino games developed in-house.
The offering is available online in markets operating under the company's Isle of Man licence, with a launch in Ontario expected to follow in the coming months.
"Much of Rivalry's success is rooted in our ability to tap into the cultural zeitgeist of our audience whose average age is 25," stated David King, Senior Manager of Product Design, Rivalry.
"Casino.exe completely redefines the traditional casino experience and puts a thoughtful and entertaining spin on it using a visual expression that our community has a shared reverence for."
The launch of Casino.exe follows a "successful debut" of Rivalry's first-ever casino game, Aviator, which is reported as generating more than 10 per cent of the company's revenue in Q3 with zero marketing spend since its soft launch in July.
Casino.exe permits customers to play Rivalry's suite of third-party and in-house developed games via a virtual vintage PC interface that boasts a variety of visual and functional features, including a retro operating system, desktop icons and wallpapers, functional MP3 player and custom game box art.