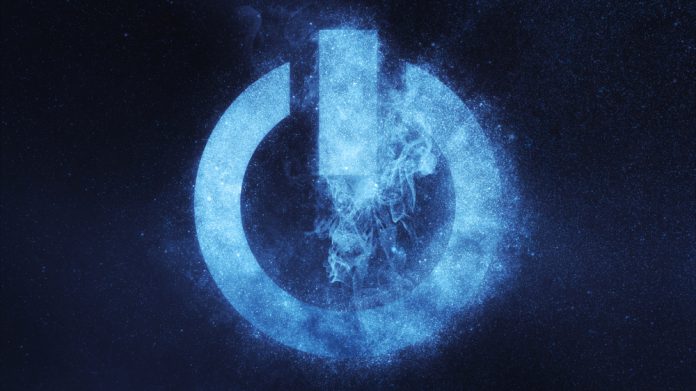 Aspers Group has chosen marketing and analytics platform provider Intelitics to power its customer acquisition program for Aspers Casino, its UK-facing online brand.
Under the terms of the deal, Aspers Group will utilise Intelitics' data driven product suite and platform to manage all affiliate and paid media activity for its Aspers Casino site, which is powered by GiG and set to launch in early 2023.
Allan Petrilli, VP of Sales at Intelitics, explained: "Aspers Group is a renowned land-based operator in the UK and we are thrilled to be playing a part in its move online and in particular with its affiliate and paid media activity.
"Performance marketing and paid media present a tremendous opportunity for online casino brands to acquire new customers at scale and for a sensible return on investment.
"Our platform provides access to the real-time data they need to monitor and track campaigns, and fine-tune strategies as they go to ensure they achieve the best possible results. It can also help Asper's traffic partners improve their performance, too."
Furthermore, Aspers Casino's affiliate partners will be able to access real-time data and analytics via the suite, as well as flexible pixel tracking, which allows management of campaigns and monitor effectiveness.
Intelitics is live with GiG's Data Broker product which provides an event-driven, real-time stream of data points directly into the Intelitics back end, allowing Aspers Casino and its traffic partners to have access to all data in real-time.
"We see affiliates and paid media as having great potential to acquire new players following the launch of our Aspers Casino online brand," noted Richard Noble, Group CEO at Aspers Casino. "There is a difference between spending big and spending smart, and with Intelitics we can do the latter.
"We see this partnership as the foundation for our performance and paid marketing activity, and couldn't have asked for a better platform provider than Intelitics."