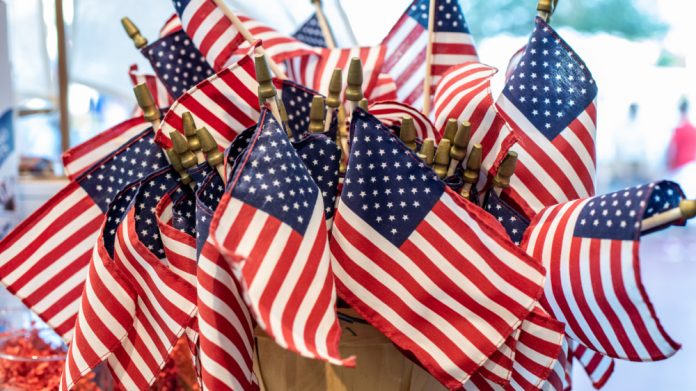 Bill Miller, President and CEO of the American Gaming Association, has stressed pride at industry efforts to establish a legal and regulated sports betting framework in a response to a recent "investigation" by the New York Times.
In a slew of articles, which were deemed to contain "numerous baseless and ill-informed arguments" by Kinectify's Director of Business Development Sean Topchi, Miller has responded via a letter to the Editor of the aforementioned publication.
"Since the federal sports betting ban ended in 2018, millions of Americans have left the illegal, unregulated market to wager with legal, licensed operators," he wrote.
"Your one-sided 'investigation' of sports betting legalisation omits the enormous benefits generated by this massive shift in consumer behaviour."
Of these, Miller points to $2.45bn generated in federal and state taxes since 2018, which has provided "new funding for schools, public safety and problem gambling programs".
This response comes after the AGA itself cited "several mischaracterisations" in the New York Times articles regarding the perceived "key findings" from a sports wagering investigation.
Miller continued: "Today, thousands of state gambling regulators enforce robust consumer protections and federal regulators oversee rigorous financial requirements.
"Operators invest billions annually to meet regulatory requirements and support responsible gambling.
"None of this exists in the illegal market. In fact, illegal sports betting funds violent crime and exploits the underage and vulnerable.
"We're proud of our industry's efforts to establish legal, regulated sports betting. While good for our industry, it also delivers clear benefits for consumers and communities."