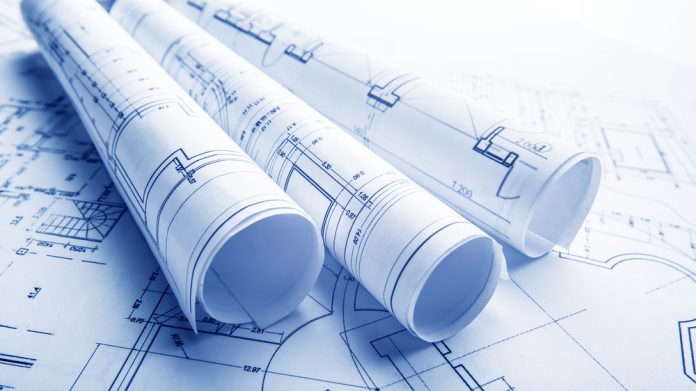 Colorado could be set to gain a further gaming establishment after RCI Hospitality applied for a gaming operator licence for a new venue in Central City. 
One of three cities in the state where casino gambling is legal, alongside Cripple Creek and Black Hawk, the potential project comes after the group disclosed the purchase of a four-story, 30,000 square-foot building in the heart of the downtown gaming district in the region.
The location was acquired from the city for a sum of $2.4m, with RCI subsidiaries planning to swing open the doors to a Rick's Cabaret Steakhouse & Casino facility in the future. This will deliver casino and sports betting, entertainment and additional dining options for patrons.
RCI, which boasts a portfolio of more than 60 locations that span sports bars, restaurants and adult nightclubs, has applied for a gaming licence to operate 175 slot machines, six blackjack tables, one craps table, and one roulette table in Central City. This would add to RCI's gaming revenue from clubs in Louisiana and Illinois.
For the 12 months ended June 2022, more than $1bn was wagered on slot machines in Central City, which subsequently generated more than $80m in adjusted gross proceeds. In 1991, gambling was legalised in the historic mining towns of Central City, Cripple Creek, and Black Hawk, with sports betting following suit over two years ago.
Earlier this week, Golden Nugget finalised the purchase of Cripple Creek, Colorado's Wildwood Casino in a transaction that first came to light earlier this year.
Wildwood joins a stable of venues that includes Golden Nugget establishments across Las Vegas and Laughlin, Nevada; Atlantic City, New Jersey; Lake Charles, Louisiana and Biloxi, Mississippi.