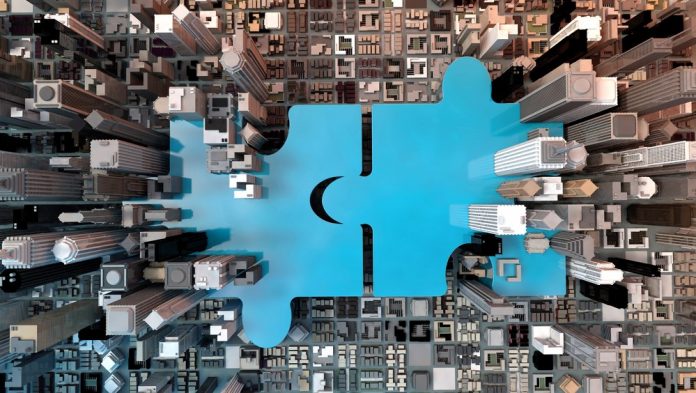 Golden Nugget has finalised the purchase of Cripple Creek, Colorado's Wildwood Casino in a transaction that first came to light earlier this year.
Lauded as the "newest and largest full-service casino in the market" as well as the self proclaimed "highest casino in the world," the acquisition becomes the latest land-based addition for the group.
Wildwood joins a stable of venues that includes Golden Nugget establishments across Las Vegas and Laughlin, Nevada; Atlantic City, New Jersey; Lake Charles, Louisiana and Biloxi, Mississippi.
The transaction includes a casino that features more than 530 slots, 12 table games, a 101-room hotel that opened in July 2021, the 67-room Gold King Mountain Inn and Gas N' Roll gas station and convenience store.
Earlier this year, the property confirmed that BetWildwood would stop taking wagers on the existing app and would shut down on Thursday, June 30, 2022. A holding page for the site promises that "exciting changes" are coming.
In April, a filing with the US Securities and Exchange Commission read: "On November 2, 2021, we entered into an agreement to acquire Wildwood Hotel and Casino in Cripple Creek, Colorado for approximately $43m".
The transaction was facilitated by Innovation Capital in a deal that saw the group complete its 11th casino gaming transaction in Colorado. In total, the company has finalised over 110 transactions that have aggregation in excess of $11bn.
Joseph Canfora, Managing Partner and CEO of American Gaming Group, which owned the property, states: "Innovation Capital's advice on the sale process resulted in a value creating transaction for AGG's shareholders.
"We have worked with Innovation on numerous transactions over the years and we value our relations with them and their client first approach to business".