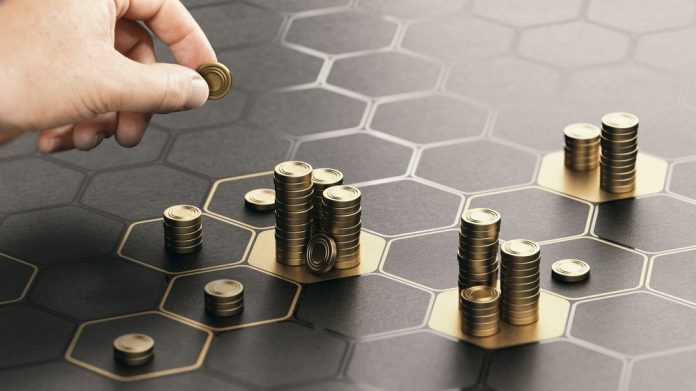 PlayStar has received an eight-figure equity investment from Meyer Global Management to aid in its future growth and continue its ongoing US expansion plans.
Catching the eye of MGM, the tech-focused investment firm has put its weight behind PlayStar by investing $15m to fuel the firm's growth plans. PlayStar is currently looking to expand its operations and will use the investment to support its launch in Pennsylvania next year.
Per Hellberg, Chief Executive Officer at PlayStar, said: "PlayStar is delighted to welcome Meyer Global Management as a shareholder in our business. MGM's confidence in PlayStar to provide $15m to support us in a time of such economic uncertainty says a lot about PlayStar's performance over the past few months.
"While several online gambling sites have been forced to cease operations in the past year, we've surpassed our initial forecasts and are well-positioned for further expansion. The funding from Meyer Global Management will enable us to build on this initial success as we grow our New Jersey operation and look to launch PlayStar in Pennsylvania."
PlayStar has made a flying start in its five months of operations in New Jersey by exceeding all major KPI forecasts and has over 40 employees with offices in New Jersey, Gibraltar, Malta and Sweden.
Having set out to provide an online casino experience with a heavy focus on personalisation and player engagement, PlayStar will leverage real-time data to create tailor-made player journeys through predictive modelling.
Owen E. H. Meyer, Chief Executive Officer at Meyer Global Management, added: "Meyer Global Management is an investment firm focused on identifying innovative technology companies that have long-term sustainability to deliver strong returns for our investors.
"What we've seen from PlayStar since it debuted in New Jersey a few months ago is very impressive and I believe that with our support, the company has the potential to be just as popular when it goes live in Pennsylvania.
"PlayStar's management is very experienced in this industry and we look forward to continued momentum in player acquisition and retention."