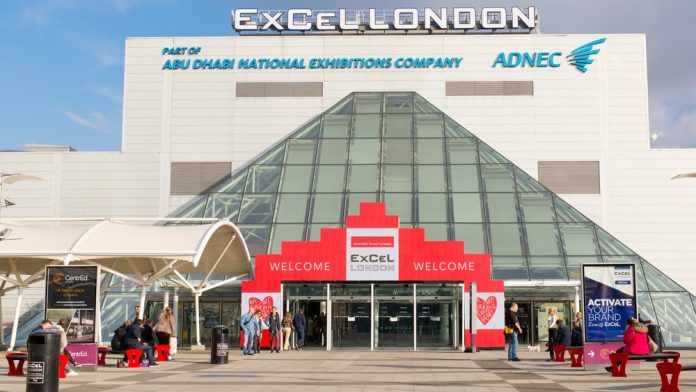 YGAM has voiced an intention to showcase an "ambitious new strategy and refreshed brand" at next month's ICE London after the charity was named as the official charity partner of the event.
This partnership also sees YGAM confirmed as an ICE Ambassador, as well as receiving branding around the show, being part of the official exhibition opening, attending as guests at the Casino Awards and the WRA reception and having fundraising visibility via POS leaflets and QR codes, including in the official event daily newspaper.
Furthermore, under the terms of this official designation, YGAM has also been named as the charity partner at the black tie iGB Affiliate London Awards that will take place on Thursday 9 February at The Troxy.
Stuart Hunter, Managing Director, Clarion Gaming, explained: "We are delighted to welcome YGAM as our official charity partner. YGAM is a progressive organisation which is well-known to and highly respected by many of the ICE London exhibitors and stakeholders.
"In all of the many conversations that we have with the industry safer gambling is at the top of their agenda and we are delighted to be able to use the power of the ICE brand, and the platform provided by ICE London to promote safer gambling and raise awareness of the outstanding work undertaken on a daily basis by the team at YGAM."
He added: "Our commitment to safer gambling is probably best known as a result of the award winning Consumer Protection Zone which we introduced to the ICE show floor in 2018. Each year the CPZ has grown in size and status with the 2023 edition hosting a record 20 stands an increase on the 14 present at the 2022 edition of ICE."
Taking place on February 7-9 at ExCeL London, the CPZ will include 20 stands and feature a blend of providers of responsible gambling tools and solutions, as well as not for profit organisations.
Ian Shanahan, Director of Business Development and Fundraising at YGAM, commented: "We are pleased to be working closely with Clarion Gaming again this year. 
"ICE London is the biggest event of its kind, so its profile provides our charity with a valuable platform to raise awareness of the important work that we do to help prevent gaming and gambling harms.
"We're looking forward to joining colleagues from across the third sector in the Consumer Protection Zone in its prominent location.
"YGAM will be launching our ambitious new strategy and refreshed brand in 2023 so we're looking to showcase this at ICE ahead of an exciting year for the charity."