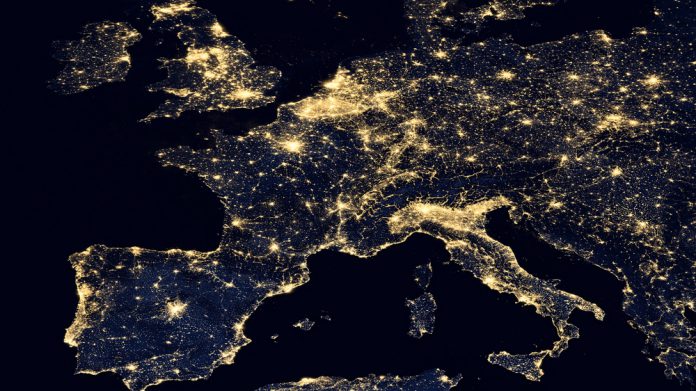 CT Interactive has picked up in the new year where it left off in 2023 after disclosing yet another content integration deal, this time securing European expansion alongside AdmiralBet.
This will see the online casino content developer take a selection of its titles, whose suite includes games such as Banana Party, 40 Mega Slot, Chilli Fruits, alongside the igaming and online sports betting operator in Montenegro.
A spokesperson for AdmiralBet Montenegro commented: "We have witnessed how well the CT Interactive products are accepted around the gaming community, and we are confident that this is the right step for our business."
This becomes the latest in a string of similar such commercial tie-ups entered into in recent times by CT Interactive, with December proving to be fruitful end to the past year for the developer.
The group began the month with a Latin American flavour after teaming-up with operator Slots Del Sol and seeing more games gain Colombian certification, before Europe became the focus courtesy of further Spanish approvals and a pair a key Italian alliance alongside Microgame and MondoGaming.
Further integration agreements during the 31 days came alongside Planet Gaming, Pariplay, IZIBET, TimelessTech and BetMarket.
"AdmiralBet has a multi-layered platform that offers a diverse portfolio of intriguing content," Milena Tsankarska, Head of Business Development EMEA at CT Interactive, said of the group's latest agreement.
"We see a lot of potential in the company, and we are excited to have our games positioned on such a fast-growing website."