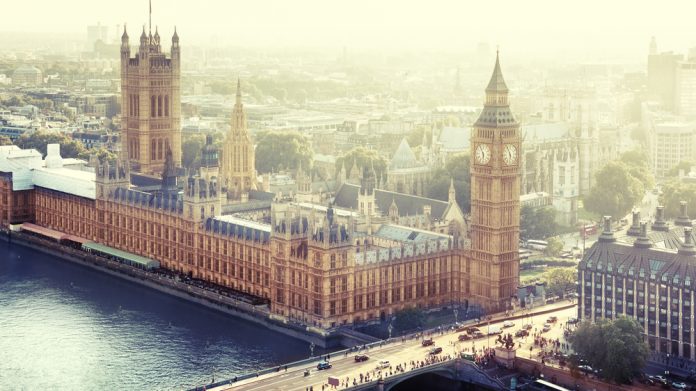 A Labour MP has warned that the government "must not put at risk yet another British industry," and has cautioned that any proposed changes in the much delayed white paper need to be "sensible and proportionate".
Writing in The House for the Betting and Gaming Council, John Spellar MP advised that "backing British business and protecting British jobs is vital to the success of our economy" amid a "grim warning of a worldwide recession" by the IMF.
Criticism is levelled at a Conservative government that has experienced highly publicised internal uncertainty throughout 2022, including three Prime Ministers' during the year, for being "all too willing to turn its back on British business". Manufacturing, technology or leisure and hospitality are all cited.
Labelling the white paper as "an opportunity to safeguard a £7.1bn Great British success story," Spellar highlighted bet365 as a British success story before referencing EY reports, which are also alluded to by the BGC, in pointing to the industry's contribution to the British economy and sports.
This includes 110,000 jobs nationally – 20,000 in the West Midlands – with projections for a further 15,000 in tech, as well as £7.1bn to the general economy, £4.2bn in taxes to the Treasury, £350m to horse racing, £40m to the EFL, £10m to darts and snooker and £2.5m to rugby league.
Following numerous delays to the publication of the gambling white paper, despite seemingly never ending rumours of this being imminent, Spellar has cautioned on the impact of delays and potential changes when that date does finally fall.
"This is a sector that needs some certainty and the government need to ensure that any changes that it is proposing in a new gambling white paper are sensible and proportionate, not suggestions such as imposing blanket affordability checks at very low levels," he said.
"This will only fuel the growth of the lucrative and unregulated black market, which has none of the safer gambling measures in place in the regulated market and contributes nothing to the UK in terms of jobs, taxation or investment in the sports we all love."
Furthermore, Spellar also reiterated consistent BGC warnings of potentially dangerous wholesale implications to come from the white paper, cautioning against potentially throwing open the gates to the black market.
Pointing to a further report commissioned by the BGC, the MP suggested that the imposition of tougher sanctions across Europe has resulted in illicit operations accounting for 66 per cent of money staked in Norway, 57 per cent in France and 23 per cent in Italy.
"At a time when the public finances are in disarray, the country cannot afford for thousands of punters to be heading offshore to the black market," he concluded. "Any money spent there will not contribute to the UK economy nor funding our essential public services.
"We cannot have this uncertainty for such a large and successful industry going forward. That is why the government need to get on with publishing the gambling white paper, providing protections where they are needed but must not put at risk yet another British industry."