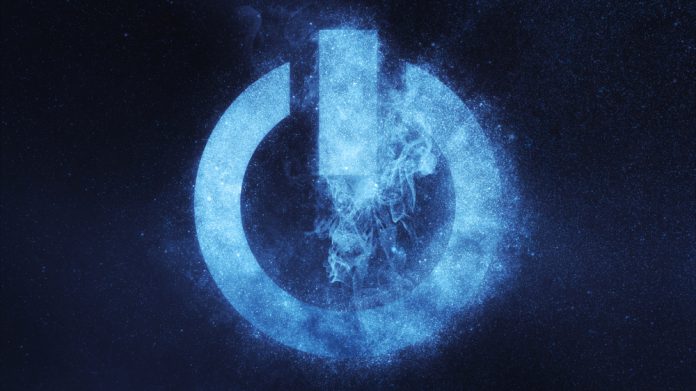 Raw iGaming is looking to leverage the power of affiliates to heighten the promotion of its games after becoming the latest igaming studio to sign-up with First Look Games.
This will see the self proclaimed "pink shark in the sea of sameness" gain access to more than 800 approved publishers that reportedly boast a combined audience of 20 million players.
This will enable the studio to gain increased exposure for its online casino roster among operators and players in markets across Europe and beyond.
Tom Galanis, Co-Founder of First Look Games, explained: "RAW iGaming has made a big splash in the market but by using the First Look Games platform the studio can leverage the power of affiliate marketing to drive awareness among more players and operators than ever before.
"Our approved publishers have a combined player audience in excess of 20 million people, and we allow studios such as RAW iGaming to engage with this huge community of players easily and with confidence that any information published about their slots is accurate and responsible."
This partnership allows RAW iGaming to share information about each of its titles, including logos, images and videos of them being played. These assets are hosted in a dedicated library where affiliates can download information for individual games or in bulk.
The developer can manage all information and assets via a dedicated Studio Management Centre, which allows the group to highlight any exclusivity agreements or even add or remove jurisdictions for each game.
A suite of compliance tools to ensure that all reviews and content created and published by affiliates is accurate and responsible gain also be accessed.
Tom Wood, CEO at RAW iGaming, commented: "We have positioned RAW as a pink shark, something completely new in an endless sea of similar games launched every month. 
"This partnership with First Look Games allows us to leverage the reach of affiliates to better promote our games and introduce our new patent-pending, innovative mechanics.
"RAW really is changing the game, and we look forward to making more players and operators aware of just how revolutionary our slots are."