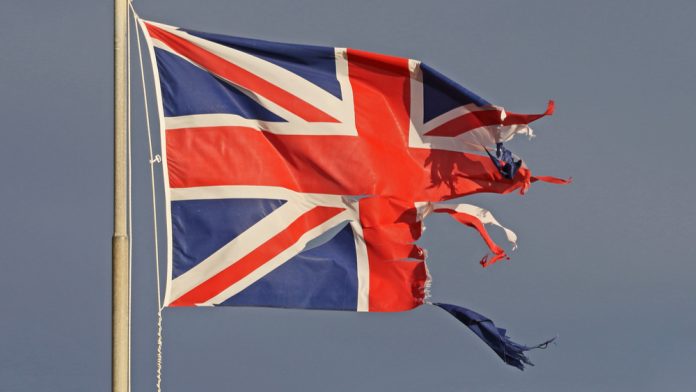 Brigid Simmonds, Chair of the Betting and Gaming Council, has warned that the upcoming Gambling Act review and white paper could have drastic effects on the UK industry and its investment. 
In an opinion piece written on Conservative Home, the BGC Chair stated that the British betting sector is currently operating under the pressures of impending regulatory escalation, which, when paired with rising costs, could see investors avoid the UK market.
The piece, published via the Conservative's news and blogging web page, declared that gambling businesses are "operating with one eye on the long-awaited government review", stating that the UK economy is becoming overlooked due to the "noisy rows" of the White Paper debate. 
"However, the facts rarely prevent this relentless hostility," Simmonds explained. "And it is, in part, prompting some of our largest members to pursue opportunities in emerging markets overseas, in places like the US and Brazil.
"These markets understand what investment from betting and gaming can do for public finances.If this continues it will inevitably prompt some operators to question where they place their businesses to make the most of a world of opportunity."
As Simmonds put it, an "anti-gambling lobby is exploding across the land" and it is no surprise that UK betting and gaming firms have been drawn to US jurisdictions, which have presented a host of opportunities since the launch of regulated gaming across the pond.
For example, Entain operates its joint venture BetMGM alongside long-term US player MGM Resorts, bet365 is active in Colorado, New Jersey and Massachusetts, and Betfred US is also a familiar face stateside.
Throughout the article, the BGC Chair argues that "myths" are feeding into "commonly held narratives that are fundamentally incorrect'" advising lawmakers to look at examples overseas in order to protect the nation's gambling industry and its players.
Writing in The House for the BGC, John Spellar, MP for Warley, pointed out that 66 and 57 per cent of French and Italian bets had been made with black market firms since the respective countries introduced harsher regulations.
Simmonds reiterated the BGC's warning to legislators that they risk driving customers towards unregulated operators with measures such as blanket affordability checks.
Last month, a study conducted by the EY for the trade body found that 70 per cent of bettors would be unwilling to allow regulated operators to conduct said checks to prove they can afford to wager.
Simmonds continued: "Our members know the job facing the prime minister and chancellor is unprecedented. No one would envy their in-trays."
"But there is one clear way they can help, rather than hinder the public purse. And that is not to take a sector currently filling the Treasury's coffers and shackle it with draconian regulations that stunt growth and investment while threatening jobs.
"From what we see overseas, we know overbearing regulations, like blanket affordability checks, and bans on advertising don't help problem gambling rates."