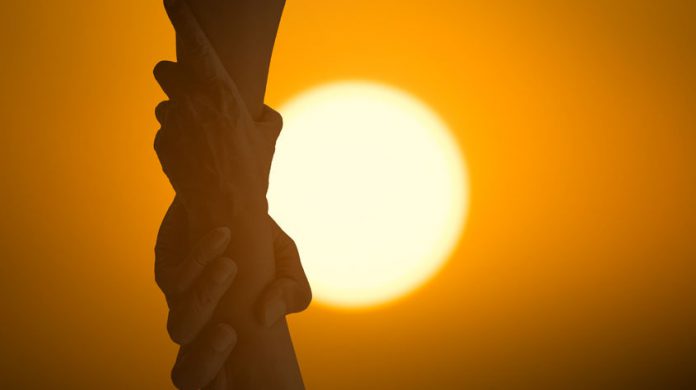 Crucial Compliance has shifted its gaze to the African continent after the Gibraltar based compliance consultancy firm launched its expansion plan. 
The firm has vowed that its African ambitions aim to tackle the continent's "cultural and systemic problems", which it notes lead to "unprofitable and unsustainable gaming" and contributes to an "underbelly of addiction" that has gone "completely under the radar".
"Crucial Compliance is focused at changing the industry one operator at a time," noted Paul Foster, CEO at Crucial Compliance. "This should not just be within established regulatory markets but include those with high growth where gambling related harm could be more prevalent.
"Having looked at the rapidly African gambling markets we recognised that our support could make a difference. We have therefore committed time and resources to try and make a change to protect those most vulnerable of players."
Whilst regimes in Europe and America are vigorously working to satisfy shareholders, governments and regulators with a plethora of safer gambling measures, Africa, according to Crucial Compliance, remains a "ripe" market for operators to implement operations with some regulations and awareness of problem gambling lagging behind.
After announcing its ambitions in the region, Crucial revealed that later this month, the consultancy firm will be hosting a "safer gambling hackathons", designed to bring stakeholders, operators, government and those affected by gambling problems, to co-design solutions which will influence positive policy amendments and enhanced regulatory regimes. 
With active partners across Kenya, Rwanda, Nigeria and South Africa, the group is working alongside strategic consultancy Adam Bradford Agency to implement its action plan for the region.
According to the National Center for Problem Gambling and National Research Council, 53 per cent of adults in Nigeria gamble every day and that up to eight per cent of the population is struggling with gambling problems.
In Rwanda, new gambling licences have been recently suspended by MINICOM, the Ministry for Trade and Industry, further backed up by the Ministry of Sports, in order to ensure continued compliance.