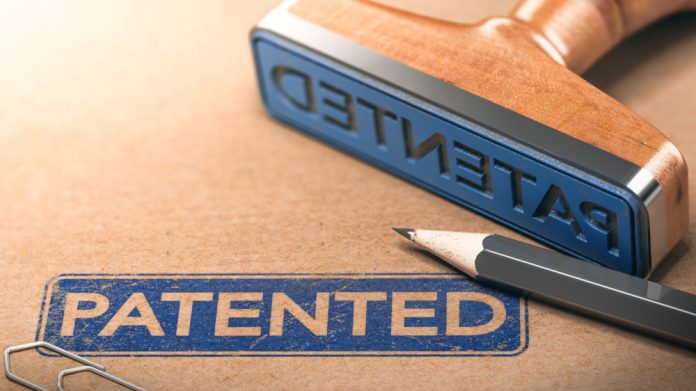 International Game Technology has joined forces with Novomatic's digital division Greentube through a patent cross-licensing agreement.
The partnership, which noted that financial terms are undisclosed, will include patents related to remote game server technologies for providing games over a network. 
"This agreement continues the spirit of collaboration and innovation that IGT seeks to foster in our industry," commented Renato Ascoli, IGT's CEO Global Gaming.
"We look forward to providing the entire gaming industry with the opportunity to licence the combined RGS portfolios of IGT and Greentube which cover compelling technologies for delivering games to customers wherever they play."
Following the execution of the link-up, IGT will now be able to offer the gaming industry a patent licence to the combined RGS portfolios of both IGT and Greentube. Both companies will continue efforts to protect both its intellectual property, individually and through collaborations with gaming industry developers and suppliers.
"We are very pleased to reach this significant intellectual property agreement with IGT, as Greentube continues to expand its premium gaming products and solutions," added Thomas Graf, Greentube CEO.
"The combined RGS portfolios of Greentube and IGT are truly state-of-the-art, representing a combined prowess and gaming industry leadership that is well-positioned to fuel continued success."
This latest collaboration from Greentube continues the studio's 2023 momentum, which has seen it target Chile and Mexico via the Latamwin deal, as well as the acquisition of Alteatec and its launch of Greentube Mynt.
IGT also started the new year full steam ahead as it become the latest firm to document its pathways within Ontario after linking with Green Bear Gaming Development, which operates as UBetOhio