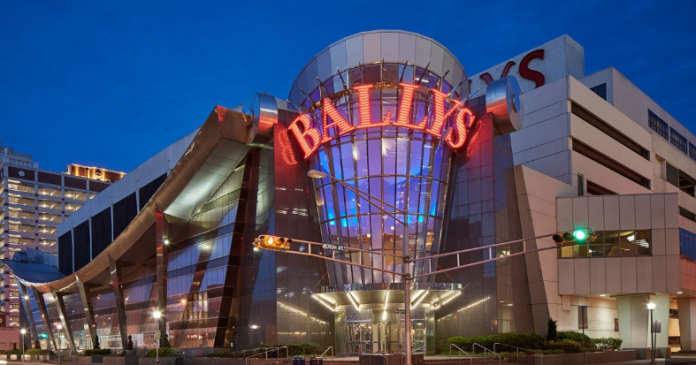 Bally's is to reduce the headcount within its interactive division by up to 15 per cent as part of a restructuring plan that is charged with achieving future profitable operations across the North American segment.
The operator has vowed to "fully support" those affected and estimated that it will incur between $10m and $15m in severance costs associated with the restructuring.
In a filing with the US Securities and Exchange Commission, which also included a letter to employees by CEO Lee Fenton, Bally's noted that "the elimination of positions are subject to local law and consultation requirements" as well as the company's overall business needs.
"2023 brings with it many opportunities to continue to drive our business forwards. We have an amazing company with a strong and resilient business model, which puts us in a great place to do well in the toughest of conditions," Fenton wrote.
"However, we always need to be acutely aware of the macroeconomic conditions and adjust accordingly to come through what is a challenging environment in the best possible shape.
"Companies who take tough but decisive steps to effectively manage costs will be stronger and fitter for the future.
"I am committed to ensuring that Bally's is one of those that is best placed to flourish in the long term."
Despite acknowledging that the pandemic had boosted interactive operations, Fenton noted that the group "continued to hire at full pelt," which, in hindsight, has led to over recruitment in certain areas. "I take full responsibility for that," he stressed.
The need to manage the company's overall cost base in an investment market is noted as key by the company, with confidence shared that the returns will be reaped but that this "will take some time to come to fruition".
Fenton added: "We have been considering how we re-scope our roadmaps to ensure they are right sized. This is an opportunity to reset the business, so let's ensure that these changes, whilst made with an extremely heavy heart, put us on an even stronger footing, where we can operate with pace, agility, and focus.
"I truly believe we will emerge stronger in many ways; we would not be pursuing this unless this was our belief."
This advances a potential strategic move first disclosed in November by the company, which said that an in-house evaluation of the loss-making North American interactive businesses would commence in a bid to hone in on "faster paths to profitability".