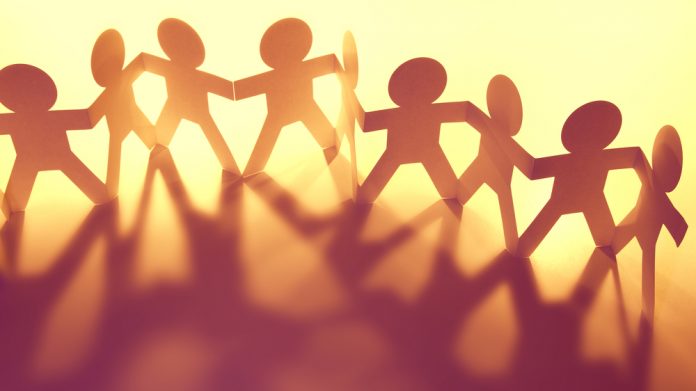 Tabcorp has recruited the services of EPIC Risk Management in a partnership that will see the gambling harm minimisation consultancy deliver three safer gambling programmes to the group's employees.
More specifically, this will see EPIC, which works on a combination of education, training, advice and consultancy services in a bid to minimise gambling-related harm and enhance player protection, deliver its executive training, harm awareness, and interactions masterclass programme.
This partnership with the Melbourne headquartered group is hailed as representing "a major step" by EPIC Risk Management, which is looking to expand its presence within the Australasian market.
Currently, the group boasts clients such as within Australia that includes Cricket New South Wales, which sees lived experience facilitators deliver their experience story to both men's and women's professional and pathway players on an ongoing basis.
"As one of the biggest gambling operators in the world, it is crucial that EPIC can bring its expertise to a workforce of more than 5,000 people, to help try and significantly reduce the risk of gambling-related harm occurring across any of Tabcorp's brands," said Martin Bland, director of business development at EPIC Risk Management.
"We look forward to commencing our working relationship with Tabcorp and trust that we will provide some key support in relation to player protection throughout the organisation."
Around half of EPIC's employees have lived experience of serious gambling harm, which is channelled in bespoke fashion for the needs of partner organisations to take the problem out of gambling; preventing gambling from harming people and organisations
This, said the group, is primarily within some of the highest-risk sectors for gambling harm, including professional sport, education, financial services, the construction industry and within the gambling itself.