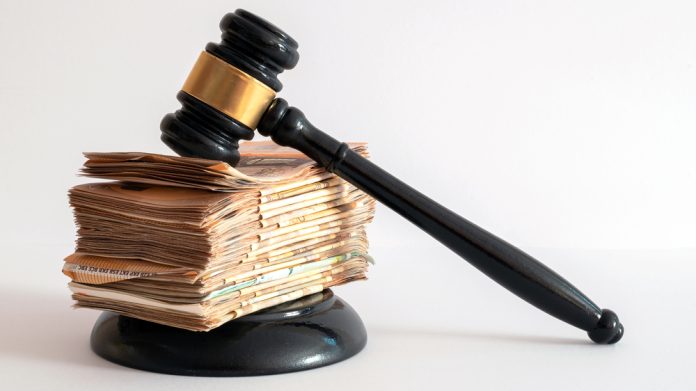 The Kansspelautoriteit has undertaken its second enforcement action of the year, with JOI Gaming's fine €400,000 for violations regarding the group's Jacks.nl online sports betting and igaming brand.
This comes, said the Dutch gambling authority, after it was established that the group had sent advertising messages for online games of chance on the aforementioned website. This occurred from December 8, 2021 to March 7, 2022.
It was added by the regulator that these communications were directed to the JOI Gaming customer base, including young adults.
"The protection of young adults is explicitly included in the law, because they run a greater risk of gambling addiction," the Ksa said, noting that enforcing the ban on advertising targeted at the aforementioned segment is one of its key priorities.
JOI Gaming was granted a licence to offer online gambling within the Netherlands in November 2021, a short time after the legalised marketplace launch at the turn of October.
René Jansen, Chair of the Ksa: 'As far as we are concerned, the legislator is crystal clear: no recruitment activities aimed at young adults. 
"In December 2021, the Gaming Authority emphasised even more to licensed providers how the provisions on advertising and recruitment activities are intended. The Gaming Authority considers it serious and culpable that this provider nevertheless focused on young adults.'
The second regulatory action of 2023 came after the Ksa imposed a fine of €900,000 on Shark77. This was taken due to the group permitting players in the Netherlands to participate in online gaming without the required licence, with no technical measures reported taken to prevent individuals from accessing the offer.
Earlier in the week, René Jansen, Chair of the Ksa, vowed to step up enforcement action in the land-based domain through the current year in a bid to combat illegal activities.