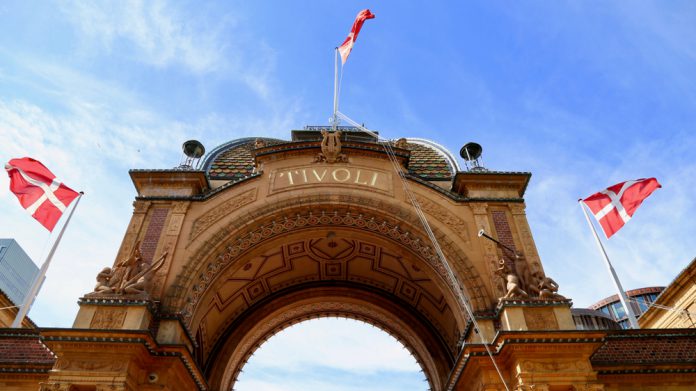 The Danish Gambling Authority has reported on "sizable changes in per cent from 2021 to 2022," despite a slight downfall being reported through the final month of the year due to the country's wagering ecosystem.
During December 2022, the Spillemyndigheden has reported a 2.69 per cent overall decrease in revenue to DKK 541m (£63.98m) from the past year's DKK 556m (£65.75m), which can be largely attributed to Denmark's betting segment.
This saw revenue produce a 35.3 per cent downfall to DKK 136m (2021: DKK 209m), counteracting increases felt across online casino, up 3.4 per cent to DKK 272m (2021: DKK 263m); gaming machine's, which increased 43.8 per cent to DKK 99m (2021: DKK 69m); and land-based casinos, with revenue rising 133.2 per cent DKK 34m (20210: DKK 15m).
Across the full-year, the gambling regulator has witnessed the entire space increase 7.54 per cent to DKK 6.7bn (£792m), which is up from the DKK 6.23bn (£736.51m) detailed one year earlier. 
"If you compare the gambling spend in December 2022 to the same period in 2021, the figures show sizable changes in percent from 2021 to 2022," the Spillemyndigheden said.
"Among other things, this is due to COVID-19 lockdowns of land-based casinos and gambling arcades in December 2021 in Denmark."
Online casino took the lion's share with revenue of 2.88bn (£340.47m) through the past year, which represents a 2.4 per cent year-on-year uptick from DKK 2.81bn (£322.2m). The final month of the year, as previously touched upon, proved to be the highest performing through 2022.
The country's betting ecosystem proved to be the only reporting segment to detail a decline in yearly revenue, with a 4.1 per cent downfall to DKK 2.31bn (2021: DKK 2.41bn) documented. November's DKK 259m performance proved to be the year's best.
Gaming machines shot up 47.5 per cent to DKK 1.15bn (2021: DKK 782m), with March and April DKK 110m the highest, as land-based casinos surged 59.1 per cent to DKK 349m (2021: DKK 220m).