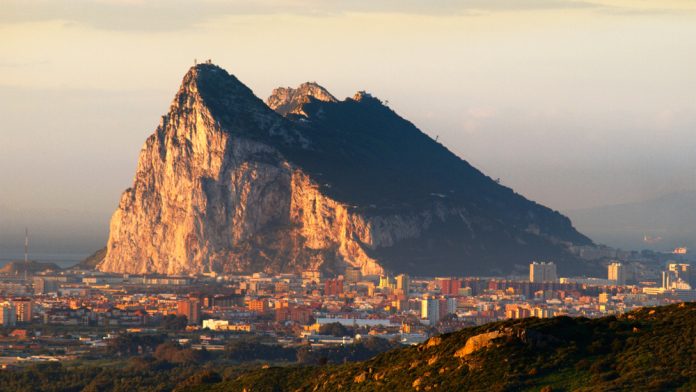 The gambling commissioner of Gibraltar has suggested that licence suspension or revocation "is highly unlikely" for 888, in response to KYC and AML shortcomings being disclosed earlier this week.
Despite acknowledging that it is "too early" to say with any certainty what any potential regulatory outcome will be, the gambling commissioner made the comments based "on the known facts" as well as "level of commitment to resolution".
This comes after 888, which also saw Itai Pazner exit the group as CEO and Director, announced a suspension of VIP activities pending the outcome of an internal compliance investigation.
The gambling group said that it had come to light that certain best practices have not been followed in regard to KYC and AML processes for VIP customers in the Middle East region".
The Gibraltar headquartered firm said that the temporary cessation is estimated to impact less than three per cent of total revenue if remaining in place, which would come in at approximately £55.5m based on the £1.85bn projection for the year ending December 31, 2022, that was detailed by 888 earlier this month.
A full statement issued by the government of Gibraltar: "The Gibraltar Gambling Commissioner, who is the gambling sector supervisor for anti-money laundering in Gibraltar, has been notified by 888 of the matters that are now subject to the public disclosure and is monitoring development.
"The gambling commissioner will be reviewing and discussing the outcome of the internal investigation in due course. Relevant customer accounts have been suspended whilst that internal investigation is carried out and 888 have given full commitment to regulatory transparency in respect of this matter.
"It is too early to say what the regulatory outcome will be, but on the known facts, and because of the level of commitment to resolution, licence suspension or revocation, is highly unlikely."