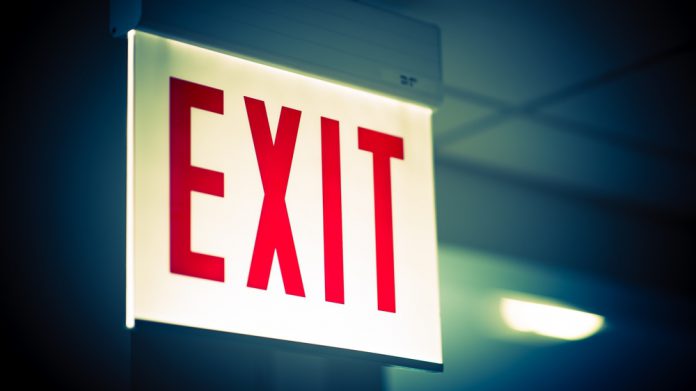 Itai Pazner has become the latest high profile exit from 888, with the gambling business detailing that he is "immediately leaving office" as both CEO and a Director.
This move comes a little over two weeks after finance chief Yariv Dafna detailed a mutually agreed decision to step down from his role as CFO and Executive Director and will now leave at the end of the year, as opposed to the March 31 date first announced.
The group's Non-Executive Chair, Lord Jonathan Mendelsohn, is assuming the position of Executive Chair on an interim basis while the board searches for a permanent successor.
As a result of the move, a four year stint at helm of 888 has been brought to an end, with Pazner also bringing down the curtain on a 22 year association with the company having started out as Marketing Manager in January 2021.
"On behalf of the board I would like to thank Itai for his significant contributions to the business over more than 20 years, including the last four as CEO," said Mendelsohn.
"Itai has played a very important role in building a business with powerful proprietary technology, and has overseen successful early stages to the William Hill integration process. We wish him well in his future endeavours."
Furthermore, 888 has also announced that VIP activities across certain markets have been suspended pending the outcome of an internal compliance investigation.
888 noted that "it has come to light that certain best practices have not been followed in regard to KYC and AML processes for 888 VIP customers in the Middle East region".
The temporary cessation, which is estimated to impact less than three per cent of total revenue if remaining in place, has been installed immediately. It is understood by the firm that the process deficiencies identified are isolated to this region only.
Mendelsohn added: "The board and I take the group's compliance responsibilities incredibly seriously. When we were alerted to issues with some of 888's VIP customers, the board took decisive actions.
"We will be uncompromising in our approach to compliance as we build a strong and sustainable business."