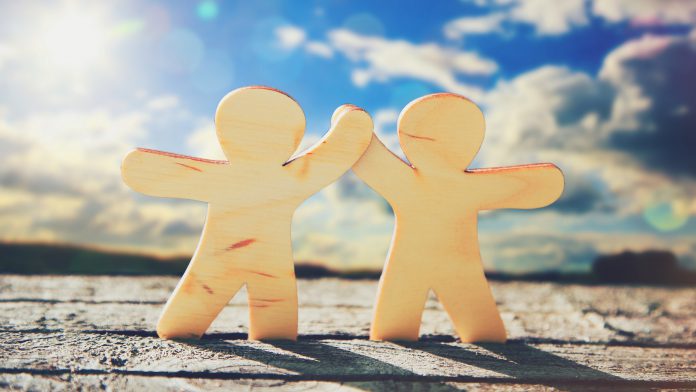 US Integrity has formed a joint venture with Odds On Compliance via the launch of Secure Sports Solution.
The collaboration will see the duo look to build integrity and compliance technology solutions with plans to debut ProhiBet, lauded as the sports betting industry's "only prohibited bettor solution".
"I'm proud to announce our joint venture with US Integrity and the ProhiBet solution," commented Eric Frank, CEO and Co-Founder of Odds On Compliance. "Working collaboratively with strong partners like USI allows us to be a market leader in delivering the future of compliance technology for the industry.
In an effort to protect the integrity of sports, state-by-state regulations across the country generally maintain prohibitions on certain individuals, i.e. athletes, coaches, league officials, and administration, from wagering on particular sports.
ProhiBet will offer the industry a comprehensive solution for monitoring compliance with these regulatory requirements via an encrypted decentralised cross-monitoring and notification platform.
"We are looking forward to providing a crucial industry resource and partnering with Odds On Compliance to deliver it to market," added Matt Holt, CEO of U.S. Integrity. "This product and joint venture complement our USI services to clients."
Working together, USI and OOC, will offer regulators, sports wagering operators, and sports properties a beta version of ProhiBet in the coming months