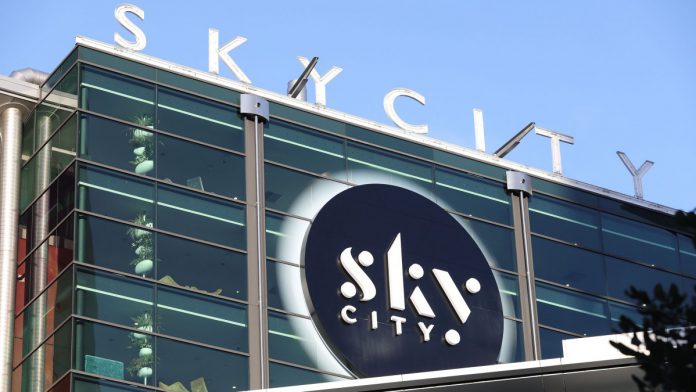 An independent review into the suitability of SkyCity Entertainment's Adelaide operations have been put on hold until civil proceedings filed by the Australian Transaction Reports and Analysis Centre have reached a resolution.
The investigation was triggered in July 2022 when Consumer and Business Service, South Australia's gambling regulator, cited a "number of the matters raised to date" that it says highlighted "broader systemic issues within the casino industry".
This came as a result of Crown Resorts being deemed unsuitable following probes in New South Wales, Western Australia, and Victoria, while Star Entertainment was hit with A$100m financial penalties, as well as further sanctions, in Queensland and NSW.
However, despite the pause, Liquor and Gambling Commissioner Dini Soulio did confirm that he has received preliminary materials from retired Supreme Court Judge Brian Martin AO KC in the independent investigation into the suitability of SkyCity to operate the Adelaide-based Casino. 
The operator had previously warned that any regulatory action in Adelaide could have "a significant financial and reputational impact" on the company
"While Mr Martin's investigation has been separate from the proceedings initiated by AUSTRAC in the Federal Court against SkyCity, there is clearly some overlap that will need to be considered," Soulio explained. 
"Mr Martin has advised that until the resolution of the AUSTRAC proceedings, it is not possible to determine reliably the question of suitability. On that basis, I have put on hold the investigation with regard to an overall determination of suitability.
"However, in the meantime, I have written to SkyCity relating to the allegations raised in the AUSTRAC proceedings and the preliminary matters raised in Mr Martin's investigation.
"I am currently considering my options regarding any potential action I may take. While this process is underway, it would not be appropriate to comment further. Further information will be made public as soon as possible."
In December, the Australian financial watchdog commence civil penalty proceedings, any potential financial penalty of which will be determined by the court, against SkyCity as a result of alleged serious and systemic non-compliance with Australia's anti-money laundering and counter-terrorism financing laws.