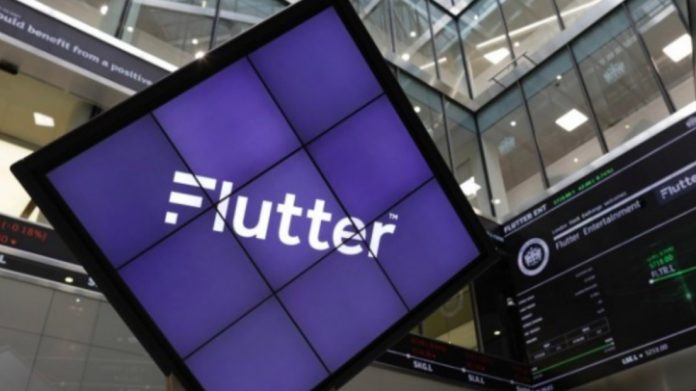 Flutter Entertainment has commenced a shareholder consultation that could deliver a US listing as the group looks to gain further ground in the North American market.
The FTSE-100 listed company noted that the consultation will start immediately, and, in the event of "broad shareholder support for an additional US listing", this would take precedence over any plans to list a small shareholding in FanDuel.
"The capital markets day held in New York on November 16, 2022, highlighted the growing importance of FanDuel to the group as a whole," a statement issued by Flutter noted.   
"This trend is expected to continue, with FanDuel becoming the group's largest business by revenue and an ever-greater proportion of its overall value."
This option comes after FanDuel established itself as Flutter's largest revenue-generating unit, which in November brought an upgraded year-end forecast to stand between $3-to-$3.2bn.
FanDuel growth is expected to outpace all Flutter brands, with leadership anticipating the entity becoming the dominant US leader in a marketplace projected to be worth over $40bn by 2030.
With the group's listing structure said to have been under the microscope "for some time," Flutter's board noted a preliminary view "that an additional US listing of Flutter's ordinary shares will yield a number of long-term strategic and capital market benefits".
These include gaining an enhanced US profile, recruitment of American workers and access to US domestic investors that it is said would provide greater overall liquidity in Flutter shares.
Furthermore, such a move would also bring the option to pursue, as a second step, a primary US listing, which is highlighted as "one of the criteria for access to important US indices".
The Flutter statement continued: "The board appreciates that this is an important topic for shareholders and intends to consult extensively before deciding whether to put forward a formal resolution for approval."