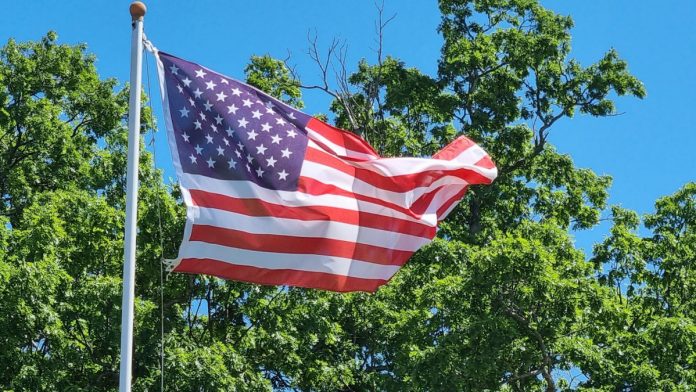 The leaders of the Congressional Gaming Caucus will continue for a further two years after their places at the helm were confirmed.
This will see Congresswoman Dina Titus and Congressman Guy Reschenthaler once again serve as Co-Chair in the 118th Congress, which convened on January 3, 2023, and will conclude on January 3, 2025.
"I'm grateful to Representatives Reschenthaler and Titus for their leadership in reintroducing the bipartisan Congressional Gaming Caucus," commented Bill Miller, President & CEO of the American Gaming Association.
"The AGA and our members look forward to working with the Caucus and new Congress to ensure sensible tax policy and combat predatory, illegal gambling. These issues are critical to a thriving industry and when gaming thrives, so do communities in 44 states across the country."
Noting an "explosive growth" of legalised sports betting and "burgeoning" casino presence, the Congressional Gaming Caucus has noted that work this session will include eliminating discriminatory taxes, raising the slot tax threshold and cracking down on illegal operators.
"2022 was a record-breaking year for gaming, smashing all previous revenue totals in the industry," said Representative Reschenthaler.
"I am proud to lead the Congressional Gaming Caucus alongside Rep. Dina Titus to strengthen policies on Capitol Hill to create good-paying jobs, drive economic development, and increase investments in districts across our nation."
The Congressional Gaming Caucus performs "the critical role" of informing members from across the country about issues related to gaming policy and advocating for policies to cut down on illegal operators and promote responsible and safe gaming.
"Las Vegas's gaming industry has set the national gold standard, which has been followed across the country as gaming has expanded." Representative Titus added.
"As Co-Chair of the Congressional Gaming Caucus, I look forward to working with Rep. Reschenthaler and our colleagues in a bipartisan way to help well-regulated gaming markets flourish and incentivise economic development in district one and across the country."