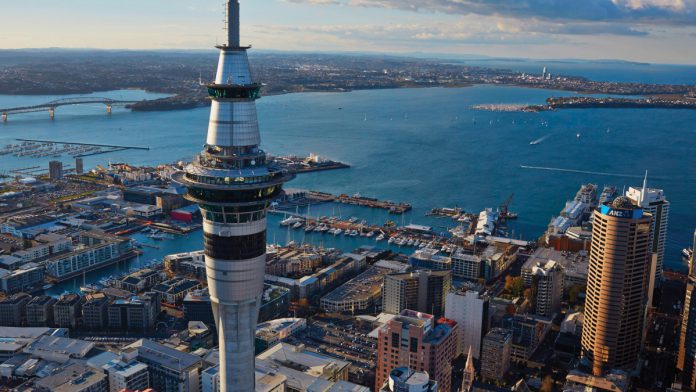 SkyCity Entertainment has warned a resolution to civil proceedings filed by the Australian Transaction Reports and Analysis Centre could take one to two years to reach a resolution.
The Auckland-based gaming and entertainment operator has noted that the financial watchdog's allegations, which claim serious and systemic non‑compliance with Australian Anti‑Money Laundering and Counter‑Terrorism Financing Act 2006, "are extensive".
Two alleged specific breaches of the act cited by AUSTRAC include the SkyCity Adelaide contravened section 81 of the Act, which relates to the requirement to adopt and maintain an AML/CTF program, on countless occasions on and from December 7, 2016.
It is also claimed that the venue breached section 36, related to a requirement to undertake customer due diligence, on 124 occasions in the period from the same date.
The company warned: "Each of the alleged contraventions referred to above attracts a maximum civil penalty of between A$18m and A$22.2m per contravention.
"As AUSTRAC alleges that SkyCity Adelaide contravened section 81 of the Act on an innumerable number of occasions, it is not possible to determine a theoretical maximum penalty for the alleged breaches."
Last month, an independent review into the suitability of SkyCity Entertainment's Adelaide operations was put on hold until these civil proceedings were brought to a conclusion.
The investigation was triggered in July 2022 when Consumer and Business Service, South Australia's gambling regulator, cited a "number of the matters raised to date" that it said highlighted "broader systemic issues within the casino industry".
"SkyCity will continue to cooperate with our regulators and our priority remains on ensuring that our compliance enhancement programmes meet the expectations of our regulators and are embedded deep into the organisation," Michael Ahearne, SkyCity CEO, is quoted on Inside Asian Gaming.
This comes as the company demonstrated a financial bounceback for the six months ending December 31, 2022, with increases reported across all key financial metrics.
Revenue through the six month period rose 59.6 per cent to NZD$462.6m (2021: NZD$289.8m), helped along by significant gaming increases at the group's flagship Auckland property that contributed 58 per cent of the total.
Group EBITDA surged to NZ$106.3m (2021: NZ$20.4m), with the aforementioned venue contributing 71 per cent of that total. Net profit swung to NZ$22.8m from the loss of NZ$33.7m that was reported one year earlier.
Ahearne added: "A positive recovery in domestic customer visitation has been the key driver of performance in this half. The return of tourism to New Zealand has been a real benefit to SkyCity.
"It is fantastic to welcome international guests back to our properties. We saw the first of many cruise ships coming back to Auckland late last year after a two-year absence with more to come.
"Visitation to the Sky Tower in December 2022 was up six times that of the corresponding period last year, which is a great result for Auckland."