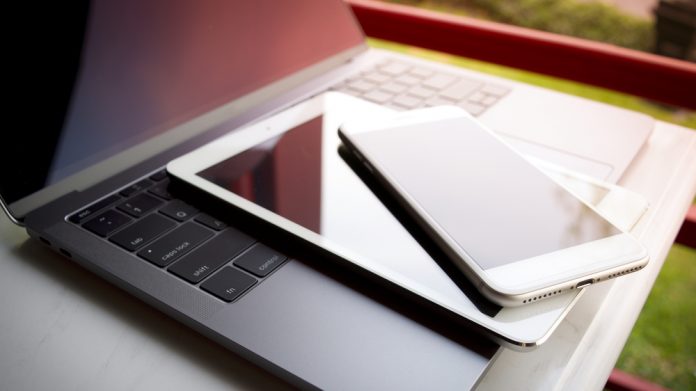 Tabcorp is looking to increase its online market share to 30 per cent within two years after the group posted better than anticipated numbers during the six months ending December 31, 2023.
As local media report shots being fired at the long-term prospects of rivals such as Betr, Adam Rytenskild, MD and CEO, is looking to take a larger digital slice than the 25.1 per cent reported through H1 2022.
This figure, it was noted, represents the first time since 2019 that Tabcorp has held its digital revenue market share.
"I'm excited to announce that we are targeting 30 per cent digital revenue market share by FY25," he commented.
"We'll do this with a transformation of our entire wagering ecosystem, including new products for punters, a reinvigoration of Sky Racing that will include a greater integration with TAB and the implementation of our new marketing strategy.
"The successful launch of the new TAB App, which helped us retain digital market share despite the introduction of a new competitor, has provided a strong launch pad to reach our 30 per cent target."
Alongside this, the company has also pulled back the curtain on further targets by 2025, under the TAB25 heading, which includes a reduction on operating costs to A$600m-A$625m.
Rytenskild continued: "Now that our demerger has been successfully implemented we are in a position to create a new operating model that is simpler, more agile and delivers faster for customers. The cost discipline will also deliver stronger results for shareholders."
Through H1 Tabcorp recorded a 11 per cent revenue rise to A$1.27bn, with wagering and media up nine per cent to A$1.16bn following an increasing return of punters to retail venues.
The transitioning gaming services division, which is becoming an integrity services model following the A$62m sale of eBet, saw revenue increase 37 per cent year-on-year to A$109m.
Net profit for the group through the reporting period stood at A$52m, with group EBITDA up 24 per cent to A$197m, which is also aligned to a strong wagering rebound.
"Today's results highlight that our transformation strategy, which commenced on 1 June 2022, is working," Rytenskild explained.
"Our business has rebounded strongly from a COVID impacted first half last year to experience strong growth in group revenue and EBITDA. 
"The COVID lockdowns presented an opportunity for digital only operators, but our retail customers have quickly returned and our digital transformation is amplifying that opportunity.
"I'm particularly pleased that, with new entrants entering the market and retail venues reopening, TAB held digital revenue market share for the first time since 2019. 
"To retain our market share, while a new entrant took share from competitors and retail reopened, highlights that customers are loving the new TAB App.
"The demerger has been seamless and the separation from The Lottery Corporation remains on track."
With it reiterating that cost discipline and commercial rigour "continues to be a key priority," he concluded: "I said in our FY22 results that we had drawn a line in the sand and we have. We are delivering on our actionable priorities for FY23.
"Our revenue and EBITDA has rebounded from the challenges of COVID, our new TAB App is live and the strength of the product ensured we retained digital revenue market share for the first time in four years. This rapid transformation shows our strategic direction is the right one."