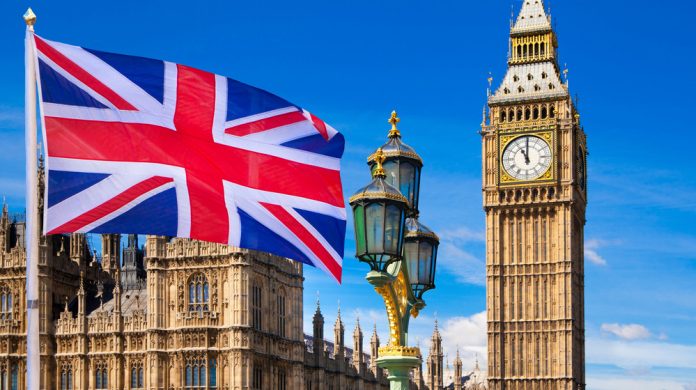 Lucy Frazer, newly appointed Culture Secretary of the DCMS, has stated that those impacted by gambling-related suicide must be represented in the reform of the UK gambling industry.
Frazer recently spoke at the Gambling with Lives Annual Parliamentary Forum with representatives from the Gambling with Lives charity, where she made it clear that she valued their input and stories when looking at gambling reform in the UK.
The Culture Secretary, who has only been in the position for three weeks, said she was "struck by the harrowing stories" shared by people who have been affected by gambling-related suicide.
"Though I've only been Culture Secretary for three weeks, meeting all of you and hearing your experiences was one of the first things I wanted to do in this role," she stated.
"It's so important to hear directly from families who have been touched by these issues, and I really value your input when looking at gambling reform."
Frazer noted that she has also read the House of Lords' 'Gambling Harm Time for Action' report and recently met and was moved by stories from the Lived Experience Advisory Panel.
Frazer said the government is ready to "give these issues justice" and take the time to meet with those affected "to really understand the issues" and take into account the vulnerability of young people.
"The review of the Gambling Act is an opportunity to make the changes we need, and to make sure we have the right protections in place for the digital age," Frazer stated.
"Nearly every area of gambling policy is in scope, and I want to make sure your views are heard and reflected."
Frazer concluded her speech by making it clear that when the government does finally publish its white paper on the gambling industry, it will not be the final word on reform.
"The white paper when it is published will not be the last word on reform. I'm really keen to keep talking to you all, and to make sure we understand the drivers of gambling harm and how we can protect the public."