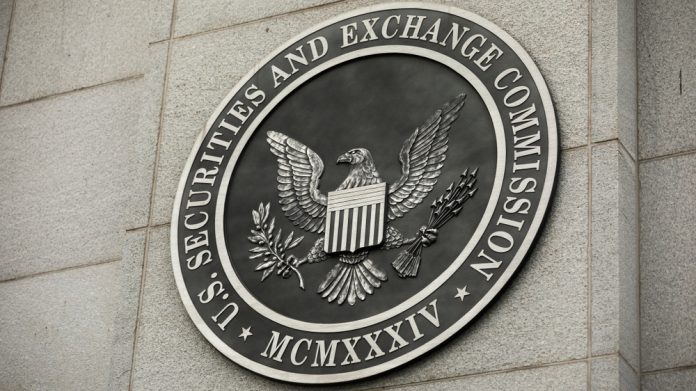 Flutter Entertainment has agreed to pay a $4m penalty to settle violations brought against the gambling group by the US' Securities and Exchange Commission.
The financial market watchdog reported that it had charged the gaming and sports betting company with books and records and internal accounting controls violations stemming from business activities in Russia.
This related to the group's PokerStars subsidiary, which was obtained by Flutter in May 2020 after an $11bn merger with The Stars Group completed.
The order alleged that between May 26, 2015, and May 15, 2020, while the company's shares were registered with the SEC, Flutter paid approximately $8.9m to consultants in Russia in support of the company's operations and its efforts to have poker legalised in that country. 
However, the SEC noted that "during this time period, the company failed to both devise and maintain a sufficient system of internal accounting controls over its operations in Russia with respect to third-party consultants, and to consistently make and keep accurate books and records regarding its consultant payments in Russia."
An SEC investigation is said to have discovered that payments covered a reimbursement for new year's gifts to individuals that included Russian government officials, which itself was identified as a violation of company policies.
It was also said payments made by a consultant to Russian state news agency Roskomnadzor, which conducts online censorship, were also reimbursed by Flutter.
Without admitting or denying the findings, Flutter agreed to cease and desist from future violations and paid a penalty of $4m.
The SEC's order noted Flutter's cooperation and remedial efforts, as well as subsequent withdrawal from the Russian market following the invasion of Ukraine in early 2022.
The order said: "In determining to accept the offer, the Commission considered the company's and Flutter's cooperation and remedial efforts.
"The company's and Flutter's cooperation included sharing facts developed in the course of its own internal investigation and forensic accounting reviews, providing translated copies of various documents and relevant witness statements, and encouraging parties outside of the Commission's subpoena power to provide relevant evidence and information.
"Flutter's remedial measures have included taking steps intended to enhance its internal accounting controls, global compliance organisation, and its policies and procedures regarding due diligence, use of third parties, and maintenance of adequate records."