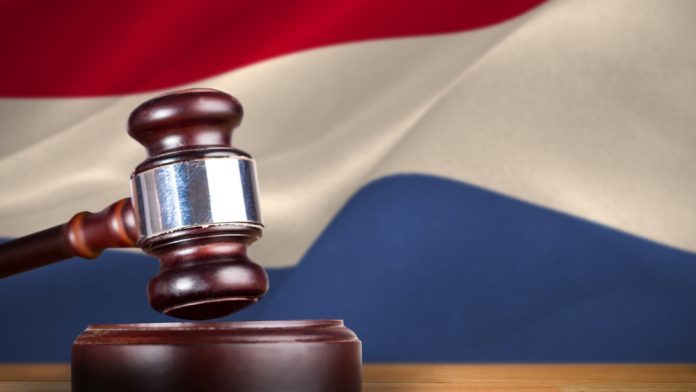 The Dutch gambling regulator, Kansspelautoriteit, has voiced an intention to collect a €4.41m penalty payment from Gammix after an appeal to the sanction was rejected.
This stems from an order being imposed on June 22, 2022, that saw the Ksa issue a cease and desist order against the group due to the permittance of Dutch players to play online games of chance without having a valid licence.
At the time, the regulator said that during March 2022, via the NordSlot and Rant Casino sites, it was possible to create a player account from the Netherlands, make a deposit and participate in games of chance. 
Alongside the aforementioned order was the imposition of periodic penalty payments of €1.47m per week, which could rise to the aforementioned €4.41m figure.
However, the Ksa has detailed an intention to collect the full amount as "after several rechecks" it is said that "it was still possible to play from the Netherlands or create an account".
Despise an initial Gammix objection reportedly being rejected, the gaming authority does note that the group "can still challenge the collection decision"
René Jansen, Chair of the Ksa, commented: "We have to press ahead when combating illegal supply. An order subject to periodic penalty payments is often effective within administrative law to stop a violation.
"Not in this case, because the violation has not completely ceased, so we take the next step. We do not want an order subject to periodic penalty payments to be ignored, because that would make the remedy less effective. Anyone who violates and continues to continue must pay. It's that simple."
Already this year, the Ksa has been on something of a regulatory rampage after issuing a slew of sanctions, which includes handing out penalties of €900,000 to Shark77, €400,000 to Joi Gaming, €350,000 to Bingoal and €900,000 each to Equinox Dynamic from Curaçao and Slovakia's Domiseda and Partners.
Furthermore, a total of €26m in penalties was handed down last week to N1 Interactive (€12.64m), Videoslots (€9.87m), Betpoint Group (€1.78m), Probe Investments (€1.12m) and Fairload (€900,000), as part of a total package of €26m.