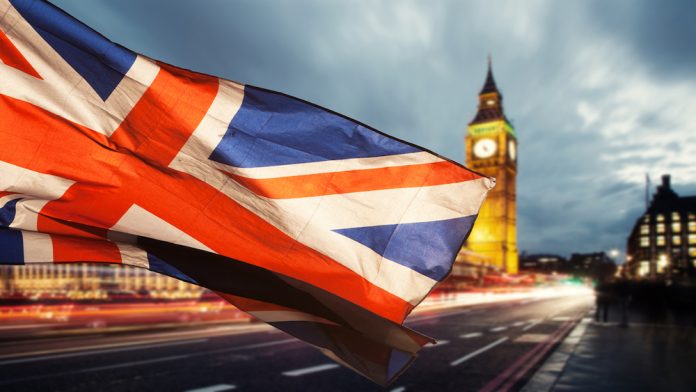 The Betting and Gaming Council has issued a further warning that placing added restrictions of wagering will risk fuelling black market gambling, following the results of a new study.
CEO Michael Dugher has said that this latest research outlines a "genuine concern of millions of ordinary punters," with decision makers said to be thought of as "out of touch" and having "never had a bet in their lives".
Citing a YouGov survey carried out for the industry standards body, it is said that 80 per cent worry that heightened restrictions "would likely" drive customers to unregulated sites.
"We want to see genuinely non-intrusive checks, which use technology to carefully target and protect the tiny minority of vulnerable punters, but intrusive, blanket, low level so-called 'affordability' checks will be universally rejected by punters," Dugher noted.
It is also reported that 79 per cent of punters said it was likely that increased restrictions "would result in people moving to unregulated websites" where there are no limits.
Further findings reported include that 70 per cent of Brits would consider a different bookmaker if they were asked to provide "private financial documents" in order to place a bet.
Dugher continued: "Any intrusive and blanket approach risks having the opposite effect by pushing them into the unsafe, unregulated black market which offers no safer gambling tools like time outs and deposit limits, doesn't support the economy or sport and doesn't pay a penny in tax.
"Ministers should listen to the millions of punters enjoying Cheltenham rather than pander to a naive and snobbish minority of anti-gambling prohibitionists".
The study comes as punters gear up for Cheltenham Festival, which, it is said, will see around 280,000 people, generating an estimated £274m for the local economy, with an estimated £1bn to be staked across four days of racing.