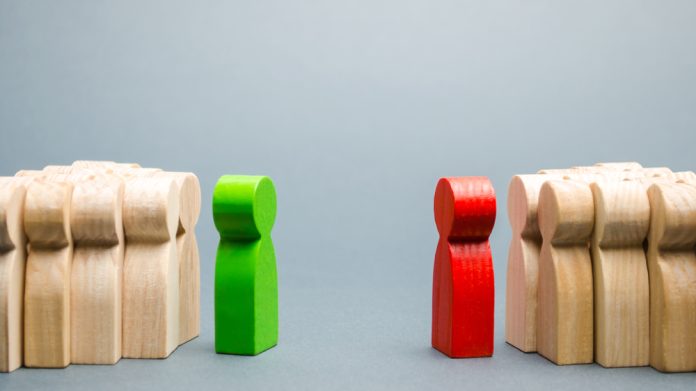 N1 Interactive has followed the lead of Videoslots in issuing a categorical disagreement with a recent fine issued by the Dutch regulator, the calculation to determine the amount of which has been labelled "incorrect and baseless".
Last week, the Kansspelautoriteit issued a penalty of €12.64m to N1 Interactive for offering online games of chance to Dutch residents without a licence. This represented a repeat violation after a similar such fine was issued in July 2021.
This was one of "two eye-catching large amounts," as referred to by the Ksa, with Videoslots, which detailed an intention to challenge an "absurd" decision, penalised €9.87m.
Other fines were imposed on Betpoint Group (€1.78m), Probe Investments (€1.12m) and Fairload (€900,000), as part of a total package of €26m.
Regarding the perceived breach, N1 Interactive has asserted that it "categorically disagrees with the KSA's considerations that led to the (alleged) violation," noting that the group "has taken several measures to prevent participation in games of players from the Netherlands".
In addition, in a further move that echoed the aforementioned Videoslots statement, N1 has also stressed a belief that the regulator "adopted an incorrect and baseless calculation to determine the amount of the fine".
This, it was added, made the figure issued "disproportionately high", which "contradicts the legal basis for levying and calculating a fine under Dutch law".
Furthermore, the company also stressed disbelief at a denial to delay publication of the fine, adding that this was done "despite the fact that the fine is not yet final, and is still subject to objection proceedings that are due to be heard and decided by an independent and impartial judicial authority." 
The statement continued: "At this stage N1 strongly believes that the KSA's actions have exerted pressure on N1's current standing in both the administrative as well as judicial proceedings.
"Nevertheless, N1 strongly believes that the court can consider and evaluate the company's arguments in a fair and transparent manner to reach a decision that is based on the legal standing of the matter."
N1 said that it will be delivering a portfolio of evidence in appealing the fine and disputing its legitimacy and proportionality, which is labelled as "excessive" contrasted to other sanctions imposed by the KSA.
"On a final note, N1 has fulfilled all its regulatory obligations related to anti-money laundering, GDPR, responsible gaming and tax," the statement concluded.
"N1 remains committed to complying with all its regulatory obligations, both under its licence from the Maltese Gambling Authority and internationally."