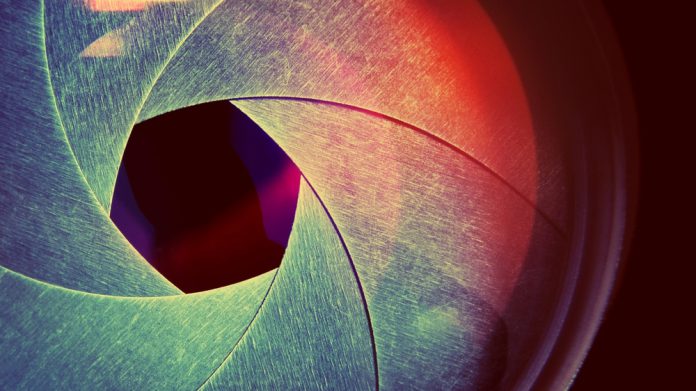 Super Group has stressed that it remains "focused on operating more efficiently" through the current year, with a wider ambition of deepening the group's position in the US market moving forward also stressed.
However, the online sports betting and igaming operator, which added the purchase of Digital Gaming Corporation to a slew of past M&A activity, stressed that its strategy for the market is viewed as "a multi-year investment opportunity".
These comments came in the group's fourth quarter and full-year update, which saw a series of declines across key financial metrics reported.
With it asserted that the company "remains financially strong" to achieve long-term goals, revenue through the quarter dropped 3.48 per cent to €329.1m (2021: €341m). This, it was added, exceeded the high end of the company's guidance range.
Profit before tax slipped to €38.3m (2021: €62.6m), while EBITDA dropped 48.3 per cent to €56.1m (2021: €83.2m). Average monthly customers closed the October to December time frame at 3.4 million (2021: 2.9 million).
"Super Group is a leading global pure-play sports betting and online casino company seeking to continually optimise and grow our global footprint, including in the US," commented Neal Menashe, CEO of Super Group. 
"We continue to efficiently invest in our brand, enhance our technology platform and benefit from our consistent cash generation. We feel we are well positioned to apply our well tested strategies to the US markets and capitalise on what we see as a multi-year investment opportunity."
On a FY basis, revenue fractionally decreased €1.29bn (2021: €1.32bn), profit before tax secured a 3.45 per cent uptick to €233.7m (2021: €225.9m) and EBITDA dropped to €298.2m (2021: €314.5m). Monthly average customers increased by 300,000 to 2.9 million.
Alinda van Wyk, CFO of Super Group, stated: "Super Group remains financially strong, and we continue to run our business profitably while investing in technology and marketing to support future growth. 
"We remain focused on operating more efficiently in 2023 in order to improve scale and our operating margins going forward."