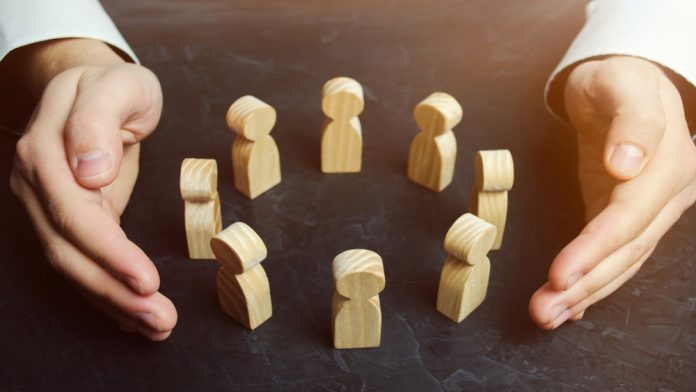 A group of igaming brands are coming together to form the Brazilian Institute of Responsible Gaming to contribute to the discussion of the country's gambling market ahead of sports betting being regulated by the government later this year.
The founding members of IBJR include Bet365, Betsson Group, Betway Group, Entain, Flutter, KTO Group, Netbet Group, Rei do Pitaco and Yolo Group, which operate across over 100 countries.
André Gelfi, elected President of the IBJR, stated: "The IBJR's mission is to collaborate with all sectors of society that want to learn more about the industry and understand how it can be harmoniously integrated into the Brazilian economy, as it has in other countries.
"We want to help build a safe regulatory environment for customers while financing the public sector and creating a sustainable operating environment for companies."
Gelfi noted that the experience of the brands listed above will help when it comes to defining the regulatory framework of the Brazilian market.
"The issue of responsibility appears in the name of the institute precisely because this is the main spring for all actors involved in markets that have successful regulation. In these places, sports betting is seen as a source of entertainment that helps preserve the integrity of sport," added the IBJR President.
"And it is clear that the sector's sensitive aspects, such as compulsive gambling and money laundering, must be addressed in a forceful, logical, and responsible manner."
Rafael Marcondes, Legal Director of the IBJR, highlighted the importance of regulation progressing to bring credibility to the market.
Marcondes noted: "The United States and Brazil legalized sports betting in 2018, while in the North American country, regulation has been happening quickly in its various States and bringing positive results, especially when it comes to tax collection, Brazil has fallen behind, allowing the proliferation of companies that are not committed to responsible gaming, which jeopardizes the credibility of the market without providing minimum guarantees to consumers."
The IBJR has claimed that continental dimensions are "a challenge for regulation, but not a constraint", stating that it is "eager to contribute technical solutions based on comprehensive experiences and global expertise" while adding that "clear and demanding compliance rules will be fundamental for the development of the local market".
Gelfi concluded: "No other country has enjoyed such a favourable environment for the construction of a successful regulation that can be an example for the world. The government can use aspects of countries that have successfully regulated and adapt them to the local reality."