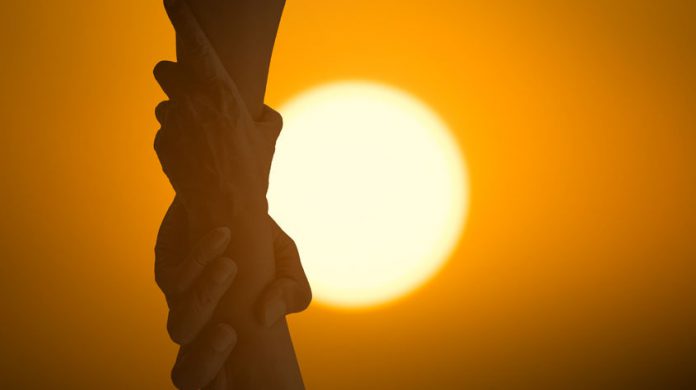 GambleAware has stressed the need to break down barriers after publishing research that discovered a "higher prevalence of gambling harms amongst minority groups".
The study from Ipsos UK and ClearView Research, supported by the University of Manchester, highlights the discovery of a higher rate of problem gambling among those sections of society.
Despite it being found that those from minority groups were less likely to have gambled in the past four weeks than white British majority groups (31 per cent versus 48 per cent ), the research suggests that they are twice as likely to be experiencing any level of gambling harm (42 per cent versus 20 per cent).
It was also found that among people from a minority background, those experiencing any form of gambling harm are also more likely to have experienced discrimination in public, compared to those not experiencing harms (48 per cent versus 32 per cent).
A total of 2,999 (1,220 minority and 1,779 white British majority) adults aged 18+ across England, Wales and Scotland completed the survey between May 19-25, 2022.
Zoë Osmond, CEO of GambleAware, commented: "GambleAware is committed to building knowledge about the lived experience of minority communities and gambling harms, and about the drivers of gambling harms experienced by these communities. 
"The higher prevalence of gambling harms amongst minority groups, coupled with the fact they are less likely to access specialist gambling services, is alarming and demonstrates the clear need for further investigation and tailored solutions.
"We need to break down the barriers to accessing support, and challenge the stigma and discrimination faced by these communities."
Furthermore, the report also looks into potential wider structural factors that could be associated with higher levels of gambling, with issues such as income levels, social inequalities and experience of discrimination each cited.
Minority group were found to be three times more likely to use gambling as a coping mechanism (18 per cent versus 6 per cent), more likely to say that they would like to limit the activity but find it difficult (9 per cent versus 1 per cent) and less likely to feel comfortable seeking support (58 per cent versus 61 per cent.
Niamh McGarry, Director of Impact at ClearView and contributor to the report, said: "Whilst further research is needed to establish what drives higher burdens of gambling harms in minority communities, these results clearly highlight that members of these communities are facing increased vulnerabilities and are more at risk of suffering from gambling harms. 
"Services must be designed with the voice of minority communities centred throughout, and this research helps demonstrate that specific attention and specialised support is needed to effectively address these inequalities."
The result, said GambleAware, highlights the need for further research to identify support for gambling harms that is tailored to address specific unmet needs and vulnerabilities.
A qualitative study further investigating the relationship between racism, discrimination and gambling harms is underway and will be published later this year.