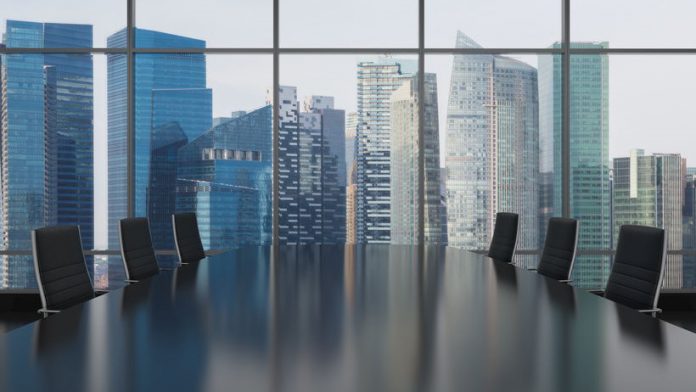 The National Council on Problem Gambling has hailed a "significant milestone" for its leadership after unveiling a pair of fresh advisory board appointments.
This has firstly seen Christopher Hebert, Director of the Gaming Division at the Louisiana Attorney General's Office, succeed Stacy Shaw, Director of Corporate Social Responsibility at the Oregon Lottery, as Chair. 
With an over 18 year stint as an Assistant Attorney General under his belt, Herbert is credited with creating the Problem Gambling Resource Services in partnership with the Louisiana Department of Health.
This brings awareness about problem gambling and the free treatment services available for all Bayou State residents.
"The National Council on Problem Gambling is unrivalled in its efforts to mitigate gambling-related harm in our country," Hebert said.
"I am humbled by the opportunity to serve as advisory board Chair for an organisation at the forefront of protecting our citizens."
Furthermore, it has also been confirmed that Martin Lycka, Senior Vice President of American Regulatory Affairs & Responsible Gambling at Entain, will assume the Vice Chair position.
"The National Council on Problem Gambling is widely recognised as a nationwide leader in problem gambling awareness, education and advocacy," said Martin Lycka.
"I have been very supportive of their work for years as a member of their advisory board, and as such, it is an honour to be appointed their Vice Chair."
The NCPG advisory board currently counts 12 experts and leaders in the fields of problem and responsible gambling.
"We are incredibly pleased to have Christopher and Martin leading the NCPG advisory board," added Keith Whyte, NCPG Executive Director. 
"They have both been highly engaged leaders in our field for years, and we are excited to utilise their talents and expertise in a new way.
"I look forward to working closely with the full advisory board to advance the organisation's mission and our ambitious goals for the future."