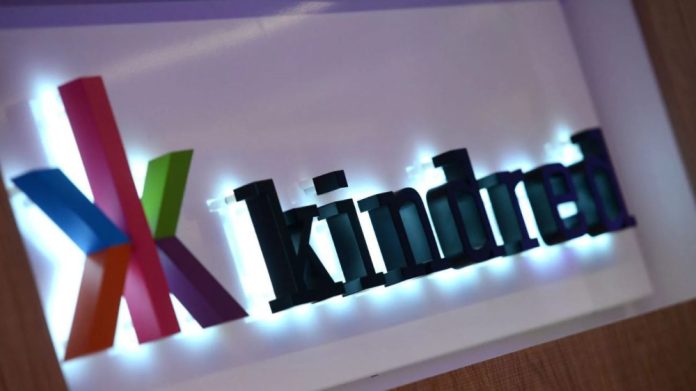 Kindred Group has vowed to redouble its efforts to ensure a safe and compliant business after being hit with a £7.1m UK Gambling Commission penalty for AML and social responsibility failings.
The group has cited remedial measures taken this far, an increased headcount in its UK compliance and risk management teams and ongoing journey towards zero as ongoing measures regarding this progress.
The latest sanction handed down by the regulator saw 32Red penalised $4.19m, while Unibet is to pay £2.93m. Each also received an official warning.
Reflecting on the judgement, Kindred noted that it "accepts that certain systems and processes in place in 2020 and early 2021 were not in line with Commission expectations around affordability".
In addition to welcoming an independent audit as an "important opportunity" to obtain maximum "reassurance that the business is on the right track," the group also noted that it has moved to implement a number of improvements to reduce gambling harms.
"While we accept the outcome, and the acknowledgment that we have already taken significant steps to strengthen our processes, we also recognise that we need to work even harder to ensure a safe and compliant business," stated Henrik Tjärnström, CEO Kindred Group.
"We appreciate the Commission's clear recognition that our operations are in an improving position and that we remain fit to hold an operating licence.
"Our commitment to reducing gambling harm across our platforms is a key part of our journey towards zero ambition – and we are redoubling our efforts to ensure we continue that progress."
In addition, Kindred also referenced its journey towards zero ambitions, which are said to have delivered a 57 per cent reduction in the revenue derived from high risk players in the UK from Q1 2020 and Q4 2022.
Furthermore, over the last 90 days it is said that 87 per cent of the interventions made after a detection by internal monitoring systems resulted in healthier behaviour, with over 50 per cent of UK players now voluntarily using at least one responsible gambling tool. This, it was asserted, "is a strong foundation to continue building from".