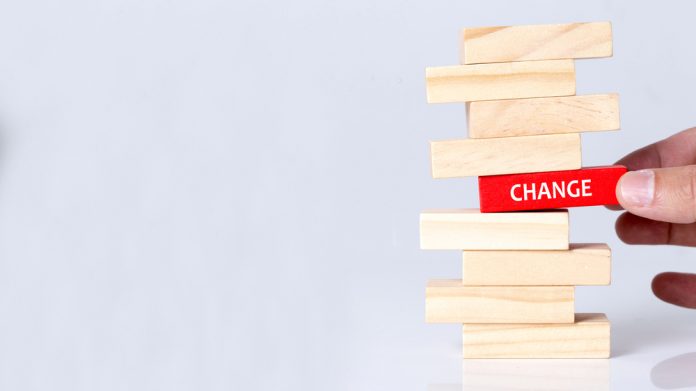 Almost half (46 per cent) of Australians who gamble are classified as being at some risk of gambling harm, while an influx of advertising is making sport less enjoyable, said the findings of a new study.
In a report by the Australian Gambling Research Centre at the Australian Institute of Family Studies, it was noted that 73 per cent of Australian adults had gambled at least once.
Furthermore, from a sample of 1,765 Australian residents that were quizzed in July 2022, it is also reported that 38 per cent gambled weekly. Pokies, sports, horse racing and lotteries were the prime products identified.
The research found that 69 per cent believe that sport and race betting advertising is 'too common,' while 60 per cent said that it makes sport 'less family-friendly'.
Dr Rebecca Jenkinson, Executive Manager of the AGRC, commented: "Betting advertising is eroding Australia's love of sport, which has been a part of our national identity for many years. 
"We're now seeing a significant level of concern about the relationship between gambling companies, Australian sporting teams and sports coverage."
It was also revealed that men gambled more on each product included in the survey, wagered more frequently, spent more money and are at a great risk of experiencing harm.
On an advertising basis, 78 per cent of those quizzed reported seeing or hearing wagering advertising at least once a week, while 41 per cent suggested exposure amounted to four or more times per week.
Young people (aged 18–34) were more likely to be exposed through interactive media, such as social media, with those 55 and over more likely to witness ads through traditional media, including TV, radio, print media.
Dr Sharman Stone, Director of AIFS, said that the research demonstrates the community's support for strong action on wagering advertising, and a desire for governments to lead the way.
"This report highlights the urgent need for change, with strong support for outright bans on wagering advertising," she commented. 
"This reflects a high-level of awareness in Australian society that gambling is a significant cause of harm, which must be addressed".
The report also revealed that 64 per cent of Australians believe that governments should play the biggest role in how wagering is advertised.
Elsewhere, the AGRC reported support of 53 per cent, versus opposition of 19 per cent, for all wagering advertising broadcast before 10:30pm on radio, TV, live-stream and on-demand to be banned.
A total of 42 per cent supported putting a stop to the sponsorship of sports coverage and teams/clubs, with 26 per cent opposing such a potential measure. 47 per cent backed a cessation of all social media advertising, with 23 per cent voicing an objection.
"We know the harms that gambling causes – at an individual, family, and societal level – including impacts on finances, relationships, and health and wellbeing," Jenkinson added.
"This research shows that exposure to wagering advertising is leading to riskier betting behaviour and escalating the likelihood of experiencing gambling harms."
Estimates by the Victorian Responsible Gambling Foundation suggested that the gambling industry spent $287.2m on advertising in Australia in 2021, which, it was noted, represented an increase of $15.9m year-on-year.