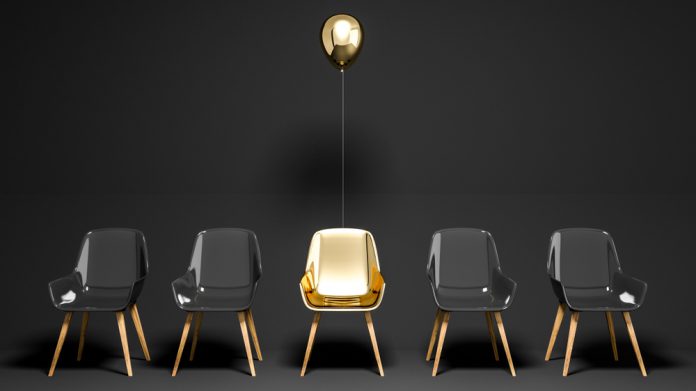 Igaming solutions provider SOFTSWISS reports that its Game Aggregator's new Tournament Tool is off to a strong start with its first set of tournaments. According to the firm it is already yielding "outstanding results" in online casinos and receiving "enthusiastic participation from players worldwide". 
The new feature from the Game Aggregator has been designed to help operators increase player engagement and loyalty, and is available to all its clients. With a wide range of tournament types, including branded campaigns, and mechanics, operators can offer their players unique gameplay experiences that further transform into higher retention metrics and casino revenue.
Said SOFTSWISS: "While the functionality is constantly expanding, the tool's benefits come to the fore right at the outset. Besides adding zest to conventional gameplay, engaging and customisable tournaments help operators drive their retention rates and increase casino revenue streams."
Another key advantage of this tool, said the company, is the in-game tournament interface which streamlines interaction with players to keep them updated on gaming campaigns. It informs them about active and past events, and tournament rules, and features a leaderboard widget. All of these features are accessible with multilingual support.
Operators can set up tournaments based on any game in the hub's extensive library to entertain audiences from all across the globe and track the performance of such campaigns. Additionally, the connection needs no additional development or design resources. Tournaments can be customised with designed presets and integrated widgets, enabling operators to maintain their own brand identity.
Furthermore, players can switch between desktop and mobile versions, while all currencies, including crypto, available in the games provided by the SOFTSWISS Game Aggregator, are open for betting.
Tatyana Kaminskaya, Head of SOFTSWISS Game Aggregator, said: "At SOFTSWISS, we understand that players are looking for engaging and immersive experiences. With the Tournament Tool, we can deliver that while helping our clients achieve their business goals. 
"We already can see that the tool's flexibility and extended functionality help our clients stand out in the competitive igaming industry. We are working to deliver even more exciting tournaments soon, so stay tuned."
SOFTSWISS Game Aggregator plans to continue developing its Tournament Tool to "diversify the use" of its growing game portfolio, which currently includes more than 16,000 games drawn from over 185 worldwide game providers.