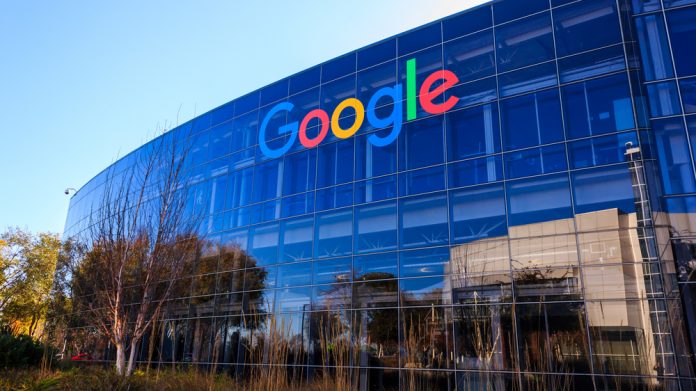 The Danish Gambling Authority is looking to secure a co-operation with Google, which would mimic a current Facebook alliance, in addition to seeking closer collaboration with European counterparts to combat illegal gambling.
This comes after the Spillemyndigheden published a report detailing its combative efforts through the past year, which include a rise in illegal gambling events in Facebook groups.
Additionally, the regulator also disclosed that it uncovered search results and advertisements on Google with content related to illegal gambling.
Currently, an alliance with the aforementioned social media platform offers "special access" to reporting illegal gambling, which can lead to the deletion of groups or posts.
"We are currently working on establishing a similar cooperation with Google to gain access to reporting illegal gambling to Google, who then can remove the illegal content," the DGA noted.
In addition, the authority is working on establishing further cooperations with other media where it uncovers evidence of illegal practices.
The regulator also noted that a total of 82 websites were blocked through 2022, which is the highest number undertaken during a 12 month period. This swells the headline figure to 227 since 2012. A number of searches were also carried out alongside the Danish Tax Agency's anti-fraud unit.
Criticism was also levelled at 27 affiliate websites, which were referred to the police midway through the past year, for targeting and mediating access to websites that offer gambling products without a Danish licence.
This, the DGA said, is done by instructing players how to circumvent the ROFUS self-exclusion system.
"It is a clear breach of the purpose of the Gambling Act, which is, among other things, to protect young people and other vulnerable persons from developing a gambling addiction and ensure that gambling is offered in a fair, responsible, and transparent manner," the report read.
"Therefore, the gambling legislation requires a register that allows players to self-exclude from gambling and requires that online players can be identified. "
The DGA also reaffirmed collaborative work alongside the Gaming Regulator European Forum, which consists of 36 countries and jurisdictions, on working to actively combat illegal gambling.
A statement issued by the regulator said: "Among the members, there is a great desire and agreement to increase cooperation across Europe in the fight against gambling operators who offer gambling without permission.
"This must be ensured, among other things, through meetings and the exchange of information about websites that offer gambling without permission in the respective countries.
"Of particular concern to the countries behind the declaration is that the illegal websites do not offer the same protection to players and do not meet the standards required of licensed gambling operators.
"The gambling authorities behind the declaration will work to make players aware of their lack of protection when playing on unauthorised sites and the consequences they have for players."