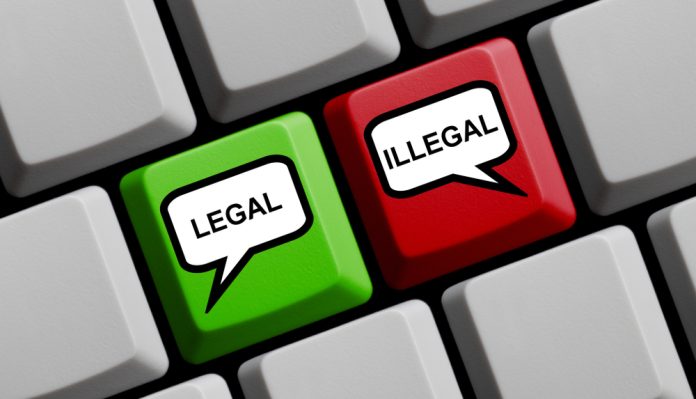 Members of the Gaming Regulators European Forum have released a joint statement regarding their concerns about illegal operators and how they will collectively combat them.
Posting the statement on their website, GREF members – which includes regulators such as the UK Gambling Commission, Germany's Gemeinsame Geschäftsstelle Glücksspiel and France's l'Autorité Nationale des Jeux – began by reasserting their commitment and their common objective to regulate markets and provide a safe gambling environment featuring high levels of consumer protection.
The group noted that illegal operators go against this objective as they expose users to many risks and provide no legal protection. This has an impact on development in the regulated sector since such firms are not held to the same standards as licensed operators.
As a result, GREF members are committing themselves to work together against illegal operators to ensure the effective implementation of national regulations.
"This joint action will result in increased cooperation in the fight against illegal operators, particularly through meetings on a regular basis, the exchange of information, alerts, expertise, best practices and joint actions against illegal sites," GREF said in its statement.
"This joint action will enable us to better identify and minimise illegal gambling activities while acknowledging that each regulator remains free to define what amounts to illegal gambling and to use the enforcement tools provided by its own national regulatory framework.
"We expect that this common action will enable a constructive dialogue with online platforms, including social media platforms. We also expect that this common action will raise consumer awareness regarding the risks associated with illegal gambling."
Earlier this year, ANJ stepped up its regulatory action against unlicensed operators which were targeting French customers illegally.