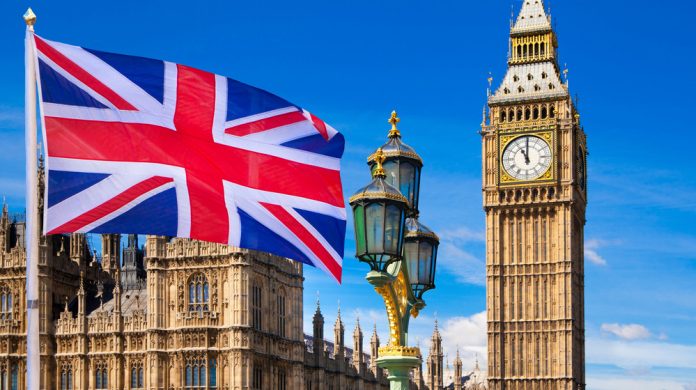 The UK Government's gambling white paper is expected to have a major impact on online operators, according to The Times, with the maximum stake for online slot machines being split into two age bands.
Land-based casinos could have their machine limit rules relaxed, while a statutory levy is expected to be introduced on gambling companies to help fund NHS treatment for those suffering from gambling harm.
The Times has reported that, as part of the new regulations on online gambling in the white paper, which will reportedly be published this week, a "polluter pays" tax is expected to be enforced on the industry, including a 1 per cent of profit tax on larger firms.
A maximum online slot machine stake split across two age categories, "£2 for those aged under 25 and £15 for those who are older", could also be introduced. This goes against the previously rumoured maximum online slot stakes of between £2 and £5 for all customers.
The report stated that the white paper could also introduce "light-touch checks" for online customers, and "enhanced checks" for people that wager large amounts.
Online games might no longer be allowed to have features that increase the risk level for customers including quick games. Digital advertising that can target vulnerable people is also expected to be limited.
The Times report claims a statutory levy could also be introduced on gambling companies to provide funding for NHS gambling harm treatment.
This comes as the UK Gambling Commission's Director of Policy Ian Angus stated in a recent speech that the Commission will "continue to take unrelenting action" against any operator that fails to meet their standards.
A total of £76m in fines has been issued as a result of 27 enforcement cases since the beginning of 2022, including a record £19.2m to William Hill due to a list of social responsibility and anti-money laundering failures.
The white paper is also expected to make it easier for casinos to obtain planning permission to expand their properties, as the regulatory burden is to be reduced.
The number of machines smaller casinos can install could be raised to 80 instead of the current 20 as well, while larger casinos might be allowed to offer credit to attract "high rollers".