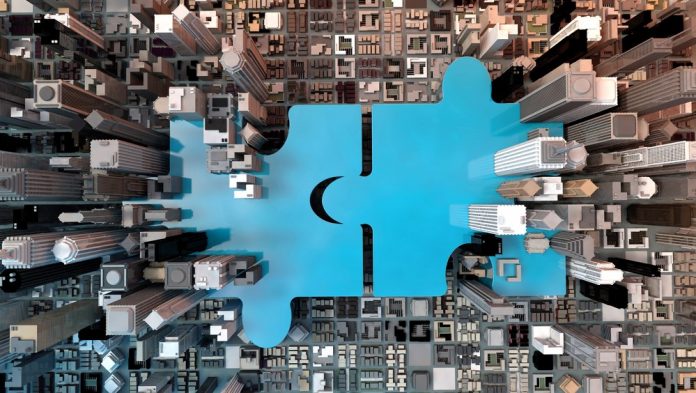 GeoComply has gained "unparalleled capabilities to support the mission-critical compliance needs" of the industry after disclosing the acquisition of OneComply.
A current client of the company, the latter provides solutions that assist companies operating in regulated markets to manage their personal and corporate licensing obligations.
Through the addition, GeoComply will offer customers across an array of industries, including gaming, a "streamlined, secure, and easy-to-administer set of tools for the entire licensing process", which will span initial applications to ongoing compliance management.
Cameron Conn, OneComply Co-Founder and CEO, commented: "As fellow Vancouver-based entrepreneurs, GeoComply has always been an inspiration. 
"Our Co-Founder Aaron [Gould] and I are super excited about continuing our journey as part of the broader GeoComply team. I am sure that together we will amplify and enhance our world-class compliance and licensing solutions for regulated industries around the globe."
Via its acquired platform, GeoComply noted that organisations can eliminate the complexity and automate licensing compliance, which it is added would save time and resources.
Anna Sainsbury, GeoComply Co-Founder and CEO, said: "From our first interactions with OneComply, we have been excited about the opportunity to welcome them into the GeoComply family, and it gives me great pleasure to have completed that process. 
She continued: "Adding their licensing platform and expertise to our portfolio of solutions will materially and cost-effectively help our existing and new customers in the gaming and other regulated industries achieve and maintain a new gold standard in compliance and risk services. 
"Together, we will have unparalleled capabilities to support the mission-critical compliance needs of the gaming industry, including AML, KYC, licensing, geolocation, sanctions compliance, and fraud prevention technology."