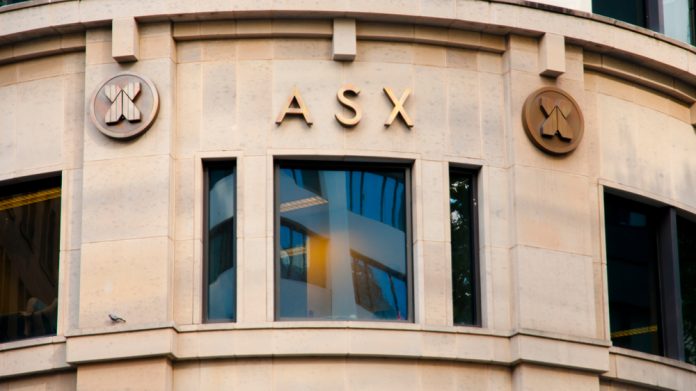 Light & Wonder has revealed that the group has been granted conditional approval by the Australian Securities Exchange for a secondary listing on the ASX.
It is now thought that the gaming supplier will be admitted to the official list, as an ASX Foreign Exempt Listing, today (Thursday 18 May).
Official quotation of L&W CHESS Depositary Interests expected to begin on Monday, May 22, 2023, with each CDI to represent one fully paid share of L&W common stock.
Despite this, the company acknowledged that "there can be no assurance" regarding timing or completion, with the secondary listing and official quotation remaining subject to final approval by the ASX.
A potential secondary listing, in addition to its existing primary Nasdaq listing, was first revealed by the group in March, with L&W's said to have "considered a range of options" to accelerate the company's strategic journey and drive shareholder value.
In addition to enhancing the group's profile within Australia, hailed as "one of the leading markets for the company's gaming business," it is also thought that the move will deliver the potential to attract new long-term institutional investors within the country.
"The ASX is a premium market with a long track record as a platform for global gaming companies and a deep and liquid pool of sophisticated investors and market participants who have a strong understanding of the gaming business," Jamie Odell, Executive Chair of the Light & Wonder Board of Directors, said at the time.
"We believe they will appreciate the value and long-term potential of L&W's broad international business and strategy. We look forward to engaging with the market and our current shareholders on a potential secondary listing."