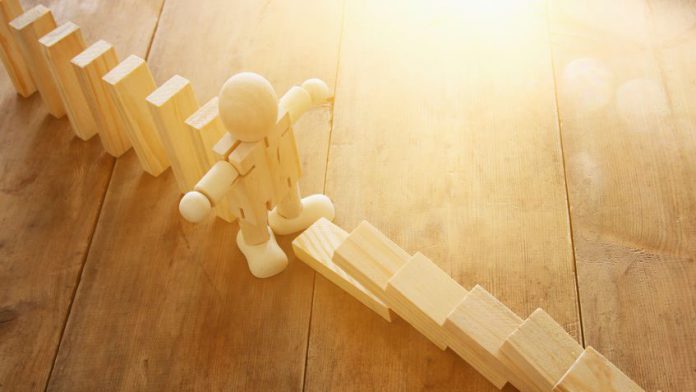 The Pennsylvania Gaming Control Board has disclosed that its casino self-exclusion program has received a 20,000th sign-up request.
This voluntary request sees an individual become excluded from entering and participating in gaming activities at all casinos and retail sports wagering locations in the state.
Based on data gained during intake interviews, the regulator has noted that 21 per cent (4,335) of the 20,000 opted for a lifetime ban.
The ages of those signed up range from 21 to 102, while the male and female split of enrolees is split 12,811 and 7,189, respectively.
In addition, 1,026 of those self-excluded chose to reenroll in the program after previously removing their name from the list, with 307 choosing a lifetime ban.
The program, established in 2006, allows individuals to select a one year, five year or a lifetime ban, during which time they could be charged with criminal trespass if they enter a Pennsylvania casino. Any gambling winnings will also be confiscated.
While on the list, gaming venues must refuse wagers and deny any gaming and check cashing privileges, as well as player club memberships, complementary goods and services, junket participation and similar benefits.
"The casino self-exclusion program , along with the agency's three other self-exclusion programs, are effective and proven tools that allow for individuals to regain control over their lives, and to learn about other recovery resources," said Elizabeth Lanza, Director of the Office of Compulsive and Problem Gambling.  
"The Pennsylvania Gaming Control Board encourages anyone who thinks they may have a gambling problem to seek treatment and consider taking advantage of the voluntary self-exclusion programs."
Four years ago the PGCB also introduced additional programs to assist those that desired a voluntary ban from other legalised options.
This currently sees 3,778 signed up to the igaming list, 1,467 self-excluding from VGTs and 797 requiring a self cessation from fantasy sports.