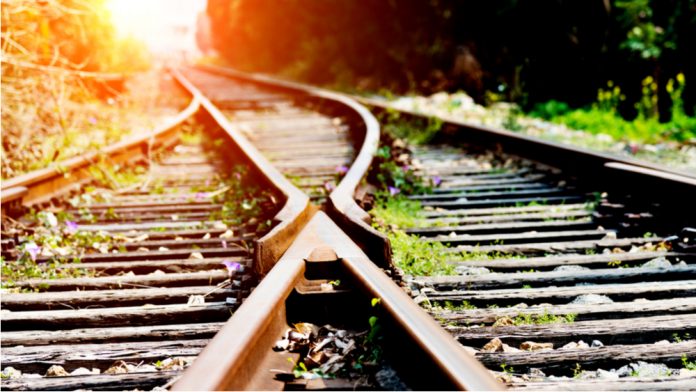 Online casino solutions provider Slotegrator has announced that it has integrated Wheel of Fortune, a new bonus feature, into its turnkey online casino solution.
The Wheel of Fortune comprises a wheel divided into sectors, each of which shows what kind of prize the player can win. This bonus solution, said the firm, is based on the classic roulette-style mechanism: a player turns the wheel, testing his luck, and gets an opportunity to win.
Operators can tailor the customisable wheel via the user-friendly backend to set the number of segments it contains, ranging from two to 26. They can also select the winning segments and set the probability that players will win.
Additionally, they can configure more key features, including the currency in which winnings are paid out and whether the odds of winning are displayed to raise interest or hidden to "maintain intrigue".
Other options include the ability to offer players cash or small prizes, set bet limits and alter the frequency of appearance, whereby the wheel can be displayed once, a limited number of times, or indefinitely. The schedule of appearance can also be altered, allowing the wheel to appear only on certain days. This lets the operator control the time spent by the player on the wheel.
Usefully, tips are given at each stage of setup, giving operators full control of the entire process, while each project can have an infinite number of bonuses, depending on the gameplay structure.
The option of introducing a new bonus is already available to all users of Slotegrator's online casino platform. The company's development team, meanwhile, is working on a new iteration of the bonus solution to include three types of wheels, with fully customisable graphics and design, as well as having the possibility of adding wheel animations. 
COO Dmytro Taran commented: "We developed this solution in order to create an opportunity for operators to make the game even more interesting.
"The main advantage is the full customisation of the solution in order to attract players, strengthen their interest and loyalty to a casino, and create an atmosphere of responsible gaming due to different control points, as well as increasing the gamification of the project, which should increase revenue."